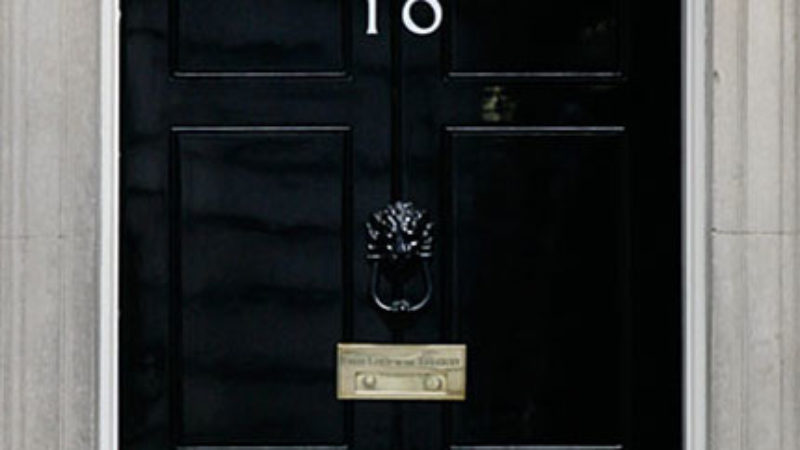 Michael Gove has been making the headlines this weekend for the sacking of Labour peer Sally Morgan as Ofsted Chair. It has been seen by many as a clearly politically motivated decision – especially as Gove has praised Morgan's work at Ofsted. Today Michael Dugher has ramped up the pressure on the Tories over the sacking, writing to the Cabinet Secretary with some probing questions about what Downing Street knew. Here's the letter:
Sir Jeremy Heywood
Cabinet Secretary
10 Downing Street
London
SW1A 2AA
Dear Sir Jeremy,
I am writing regarding the controversial sacking of Sally Morgan as Chair of Ofsted.
There are pressing questions which will go to the heart of public trust – not simply concerning the impartiality of schools inspections but also the very integrity of the civil service appointments process.
There seems to be no logical reason for Baroness Morgan's sacking. A No10 has said "this government appoints people on merit". The Education Secretary himself has acknowledged Baroness Morgan's "great knowledge and insight, leading the board strongly through a period of significant change".  Therefore this appears to be nothing short of a political decision taken by the Secretary of State.
Baroness Morgan has accused No10 of "an absolutely determined effort…that Conservative supporters will be appointed to public bodies".  It has been reported that a major donor to the Conservative Party, Theodore Agnew, who has given a total of £144,000, is being considered as her replacement at Ofsted. This reinforces the widely held view that appointments are being politicised.
This follows the appointments of Conservative Party donor Andrew Sells as Chair of Natural England, former Chief Executive of the Conservative Party David Prior as Chair of the Care Quality Commission and former local government minister and Conservative Party Leader of the Royal Borough of Kensington and Chelsea Lady Hanham as Chair of Monitor.
Many rightly see this as an emerging pattern of behaviour in Whitehall with non-Conservative supporters being replaced by prominent Conservatives, including major donors, to powerful public-sector roles to support the Government's political agenda.
It comes after the widely-criticised the appointment in May 2013 of former Conservative Party staff member Laura Wyld as Head of the Prime Minister's Appointments Unit. Last year, on 1st November, Labour's Shadow Cabinet Office Minister Jonathan Ashworth wrote directly to the Prime Minister raising serious concerns and questions to the Prime Minister, only to be ignored.
Given the huge concern over these appointments, I would be grateful for an urgent reply to the following questions:
When were you made aware of the decision to sack Baroness Morgan?
What process was followed within the Department for Education to decide on the sacking of Baroness Morgan, was the Permanent Secretary involved, and how was Baroness Morgan first informed of the decision?
Who was involved in the decision-making process regarding Baroness Morgan and recent personnel decisions at Natural England, the Care Quality Commission and Monitor?
What role did the Prime Minister's Appointments Unit play in the sacking of Baroness Morgan?
Was the post of Head of the Prime Minister's Appointments Unit publicly advertised with an open recruitment process?
Would you please provide a full list of all appointments in which the Prime Minister's Appointments Unit has played a role since May 2013?
How many other former Conservative Party employees are now employed in Civil Service posts, and how many of these were appointed following an open recruitment process?
This issue is not going to go away.
Given that this is a matter of public interest I am releasing this letter to the media.
Yours sincerely,
Michael Dugher MP
Shadow Minister for the Cabinet Office
More from LabourList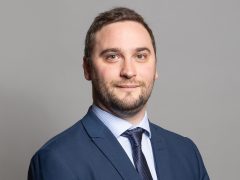 News
Former Conservative MP Christian Wakeford, who defected from the Tory Party earlier this year, has joined Labour's frontbench…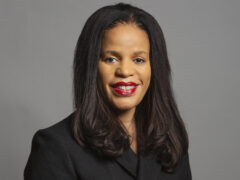 News
Former Labour MP Claudia Webbe has lost her appeal against her conviction after being found guilty last year…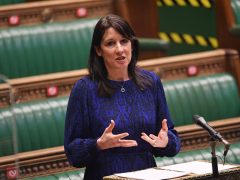 News
Rachel Reeves has declared that there is "no doubt" the Labour Party is "winning the battle of ideas"…