Ed Miliband's party reforms have received a relatively comfortable ride since they were announced a few weeks ago, but the Collins Review faced its most public opposition so far this weekend. Young Labour – the party's youth wing – narrowly voted to oppose Miliband's party reforms at their annual conference.
Initially, it appeared that by 103 votes to 100 Young Labour had voted to back party reform, but after a recount the proposals were rejected by 109-107. That means delegates representing Young Labour at the party's special conference next week will be voting against party reform (although due to their size compared to other affiliates, Young Labour only has two delegates, so their opposition is unlikely to materially impact the result on Saturday.
In response a Labour spokesperson defended Miliband's party reforms, and suggested that opponents "find change difficult to accept":
"Ed Miliband's reforms are the biggest changes in the way politics is done for generations. Some people may find change difficult to accept but there is a strong consensus that together we can build a genuinely One Nation Labour Party based on the principle of One Member, One Vote."
Alongside opposing the Collins Review, Young Labour also voted this weekend in favour of renationalising the railways, abolishing right to buy and a "super tax" on Britain's wealthiest.
More from LabourList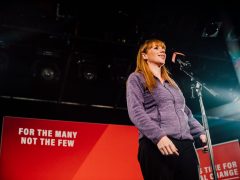 News
Labour's deputy leader Angela Rayner has launched a series of councillor training sessions with the aim of boosting…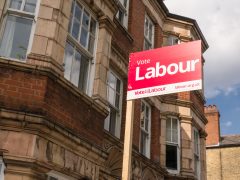 News
Submissions closed at 5pm today for those wanting to respond to the call for evidence put out by…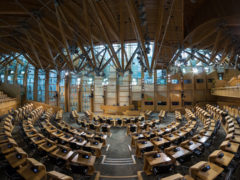 News
Scottish Labour has confirmed that it will be seeking support from other parties and tabling a motion of…