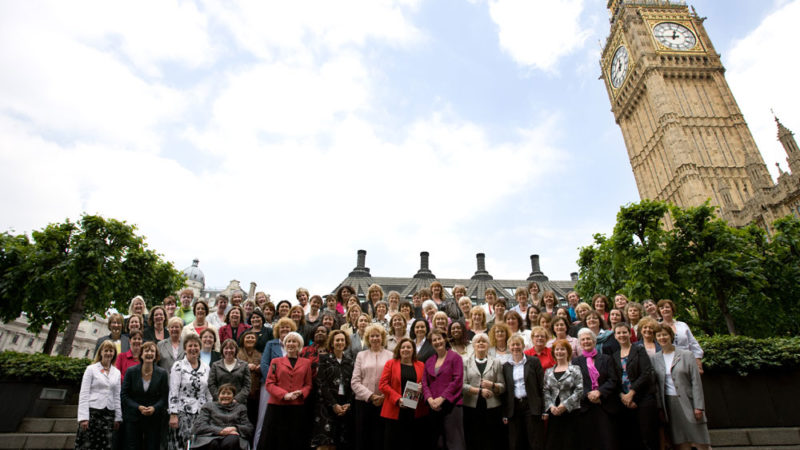 Ed Miliband may believe that the Tories have a "women problem" – but the majority of LabourList readers believe that the Labour Party still has some way to go in gender equality in the Commons. Our weekly survey asked if the Labour Party needs to do more to increase the number of women in parliament? 55% believe that the party must do more, with 41% confident that the party does enough already: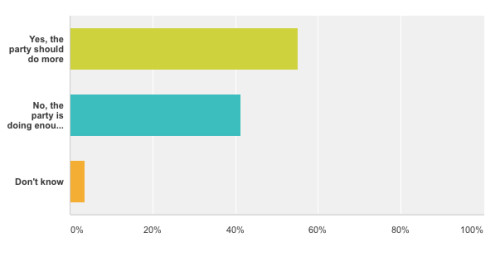 We also asked – with the party's special conference less than three weeks away – how LabourList readers would vote on party reform come March 1st (if they had a vote). More than two thirds (67%) said they would vote in favour of Miliband's reform plans, with 28% saying they would vote against – a split of just over 2-1 in favour of the Labour leadership: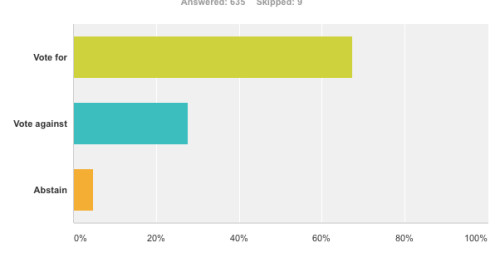 If this voting pattern were replicated on March 1st – along with the support of most affiliated unions – the party reform proposals would pass with relative comfort.
644 people voted in our weekly survey between Saturday February 8th and Monday February 11th
More from LabourList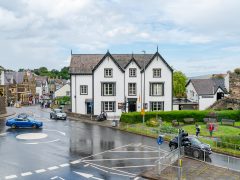 Comment
The recently announced co-operation agreement between Welsh Labour and Plaid Cymru offers much hope. The deal will see the…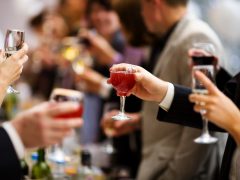 News
Jonathan Reynolds, Labour's new Shadow Business and Industrial Strategy Secretary, has urged people not to "pre-emptively" cancel their…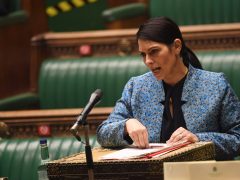 News
Yvette Cooper has resigned as chair of the home affairs committee following her appointment to the opposition frontbench…