Ed Miliband has reacted to Labour's by-election win in Wythenshawe and Sale East last night by attacking the campaigns run by the other parties, and claiming that the coalition parties are "in total retreat:
"Last night was a very good result for Labour. We added to our share of the vote, we gained support." 
"We saw the governing parties – the Conservatives and the Liberal Democrats – in total retreat. This is a constituency where even in 1997 the Conservatives were polling over 20% of the vote. So I think they should be deeply concerned. They've been telling people that everything's fixed, that the economy is fine, that the cost of living crisis isn't there.
"The people of Wythenshawe and Sale East know differently. They know that there is a deep cost-of-living crisis and a deep issues around the National Health Service. Labour is addressing those issues. In the by-election our opponents weren't, and that's why I think we got such a good result."
More from LabourList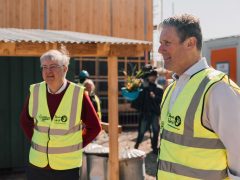 News
Mark Drakeford, the Labour leader in Wales and First Minister of Wales, has called for internal party reforms…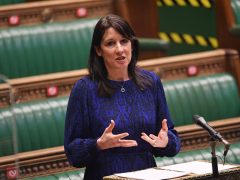 Comment
Rachel Reeves put some more flesh on the bones of Labour's economic policies today. While we await Boris…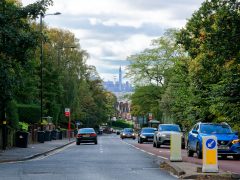 News
Labour has set out its selection timetable for choosing a new parliamentary candidate in Birmingham Erdington ahead of…