Reacting to the passing of Tony Benn this morning, Ed Miliband – who as a young man worked for Benn – released the following statement:
"The death of Tony Benn represents the loss of an iconic figure of our age. He will be remembered as a champion of the powerless, a great parliamentarian and a conviction politician.
"Tony Benn spoke his mind and spoke up for his values. Whether you agreed with him or disagreed with him, everyone knew where he stood and what he stood for. For someone of such strong views, often at odds with his Party, he won respect from across the political spectrum.
"This was because of his unshakeable beliefs and his abiding determination that power and the powerful should be held to account.
"He believed in movements and mobilised people behind him for the causes he cared about, often unfashionable ones. In a world of politics that is often too small, he thought big about our country and our world.
"Above all, as I had cause to know, he was an incredibly kind man. I did work experience with him at the age of 16. I may have been just a teenager but he treated me as an equal. It was the nature of the man and the principle of his politics.
"I saw him for the last time a couple of weeks ago in hospital. He may have been ailing in body but was as sharp as ever in mind. As I left he said to me "Well, old son. Let's have a proper talk when you have more time." As he said of his wife Caroline at her funeral, he showed us how to live and how to die."
"All of my condolences go to his children Stephen, Hilary, Melissa and Joshua and his wider family. In their own ways, they are all a tribute to him as a father, a socialist, and a most decent human being."
More from LabourList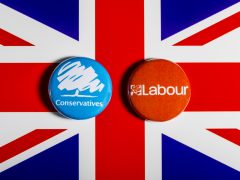 Comment
If you listen to some commentators, you'd think Labour are now destined to be the largest party in…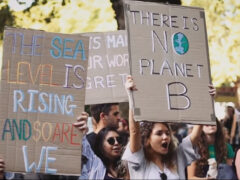 Comment
If the past two years have taught us anything, it is that there is still a lot of…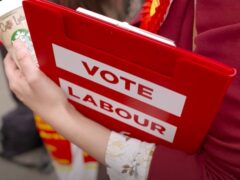 News
Aspiring Labour MPs can now apply for selection in all remaining seats without prospective parliamentary candidates, with the…