According to the Sunday Times(£):
David Cameron has started a search for MPs who will help him reintroduce fox-hunting "by the back door".
He and the environment secretary, Owen Paterson, want to use a parliamentary device known as a statutory instrument to amend the Hunting Act, and have provisionally booked parliamentary time on March 26 to debate the idea. They are now canvassing support among MPs of all parties.
The aim would be to lift the ban on hunting with any more than two dogs in England and Wales, which means using packs of up to 40 hounds would again become legal, although dogs would still not be allowed to kill foxes — death would have to be through shooting.
Not a huge surprise, after all Tories Ministers were on their local hunt over Christmas while tens of thousands were without electricity. Priorities eh?
More from LabourList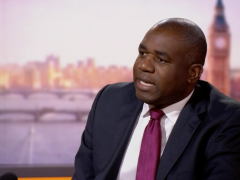 News
The Andrew Marr Show Shadow Justice Secretary David Lammy confirmed that Labour wants students to be able to return…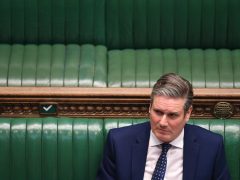 News
The Labour Party has overtaken the ruling Conservatives in polling on voting intention for the first time since…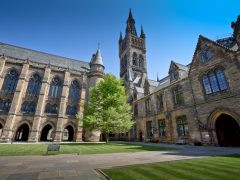 Comment
Over the past few weeks, students from across the UK and further afield have been either returning, or…