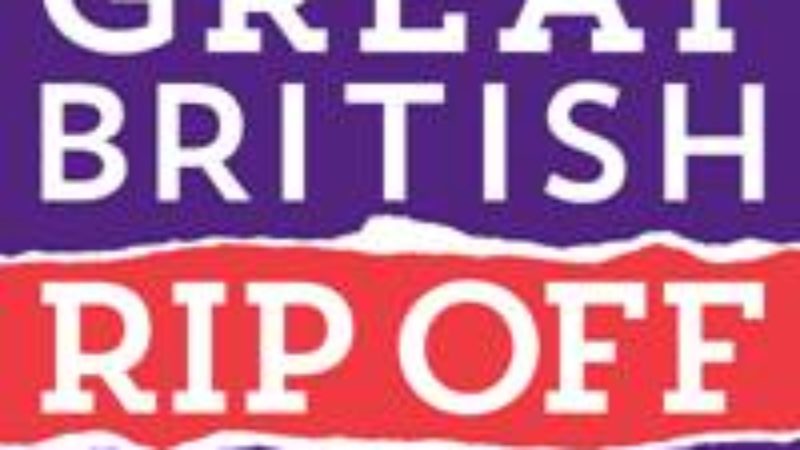 We live in strange times. It is a world where nothing is quite as it seems.
For tuning in to the news, picking up the daily papers or checking out the internet it would appear everything is rosy. There's a recovery, the dark days are over, the Chancellor's economic plan has worked.
But where is this so called recovery? It isn't manifesting itself in financial rewards for the households in my constituency or indeed most households up and down the country. For most people in the UK what they hear in the news and what they see in real life just doesn't add up.
More bizarre still, in recent weeks the Conservatives have ridiculously attempted to rebrand themselves as "The Workers Party". I, like thousands of others, was left aghast when their party chairman Grant Shapps announced the latest attempt of cynical airbrushing. And cynical indeed it is.
The Conservative-led government have, since 2010, spearheaded an ideological crusade against ordinary people. Every facet of employment rights has been targeted by the government. Wages, terms and conditions under ceaseless attack.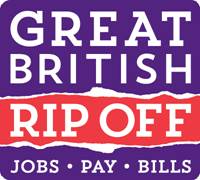 What of their trumpeted job figures? Unemployment is down, everything is rosy isn't it?
Been sanctioned for little reason? You're not unemployed any more. On a zero hour contract, but had no hours this week? You neither. Doing work-fare? You're not alone.
This is a government ruthlessly furthering their ideological agenda, with disastrous results. Almost a million young people out of work, over a million people on exploitative zero hours contracts and the number of people working part time but seeking more hours is at its highest ever level.
They have implemented a regressive VAT increase, slashed public spending on vital services, restricted access to legal aid, tried to make education the preserve of the rich and seen soaring fuel bills.
All things added up, ordinary people are, on average, £1600 a year worse off than when the coalition came to power. Make no mistake about it, this is a true Blue Government, propped up by the Liberal Democrats, presiding over a "Made in Downing Street" cost of living crisis hitting everyone in society not insulated by vast wealth.
There simply is not a recovery anywhere outside of the board rooms of those who tip copiously into the Tory treasury.
There's no recovery for the half a million people forced to line up for parcels at food banks in the last year alone.
No recovery for those forced to sit by the phone waiting to be called in for a few meagre hours on their Zero-Hours contract.
No recovery for those looking for more hours or better paid, more secure work.
No recovery for the young being forced to work for free, languish on the dole, or pay through the nose to be university educated.
Let us just hope there's no recovery for the nasty party who paraded as so called compassionate conservatives in 2010 and no recovery for their partners in crime who have renounced everything they've ever stood for, for a few ministerial cars.
I will be chairing an event in Newcastle on Thursday 13th March, asking the question… Whose recovery is it? I want to hear your thoughts on this cost of living crisis so please sign up to join me next Thursday.
More from LabourList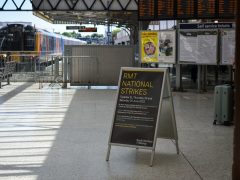 News
Labour metro mayors have argued that the cost-of-living crisis is "forcing" people into industrial disputes and that striking…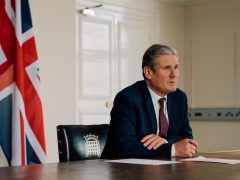 Comment
Below is the full text of the speech delivered by Labour leader Keir Starmer to the Centre for…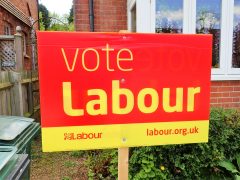 News
The process to select the next Labour parliamentary candidate for Exeter is underway. The constituency has been represented…