LabourList readers want an end to tuition fees. That's the clear outcome of our latest weekly survey – but there's a divide between those who think that students should pay for their University education (through a graduate tax) and those who think that HE should be funded through general taxation. Only 23% of you thought that Labour should maintain Tuition Fees in their current form, no matter what the yearly price was (although fees of between £3,000 and £6,000 was the most popular option).
A near majority of 44% favour a return to University funding coming directly from the state, as opposed to 32% who favour a graduate tax (a position which appears to be favoured by many close to Ed Miliband). Here's how you voted: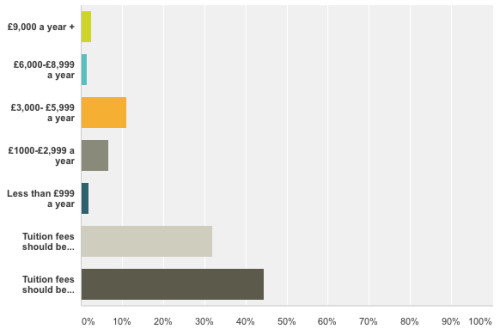 We also asked you about another debate that is ongoing within the party – rail ownership. We wanted to know which form of rail ownership was favoured by LabourList readers, and the result was emphatic. A huge 72% of you want to see franchises brought back under public control as they expire, with 26% favouring a forced denationalisation of the British railway system. Only 7% favoured either the current franchise system, or greater privatisation (including the privatisation of the currently publicly owned East Coast service: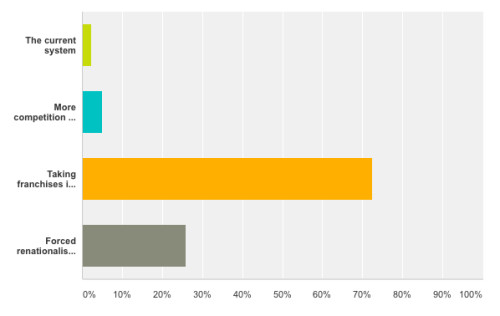 Taking franchises back under public control is a policy that's believed to be under serious consideration by the party leadership. It's clearly something that would be popular and welcomed by grassroots Labour supporters…
751 LabourList readers took part in the first of our weekly survey between Saturday and Monday. Thanks to everyone who took part.
More from LabourList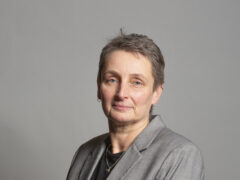 News
Kate Osborne, the left-wing Labour MP for Jarrow first elected in 2019, has revealed that she was issued…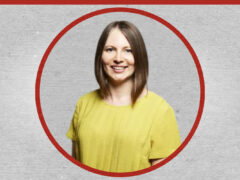 Comment
Leader's report The pre-conference leader's report is traditionally brief. Keir spent the summer on visits around the country.…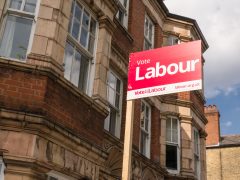 News
Labour's ruling national executive committee (NEC) has passed the rule changes that were legally mandated by the Equality…