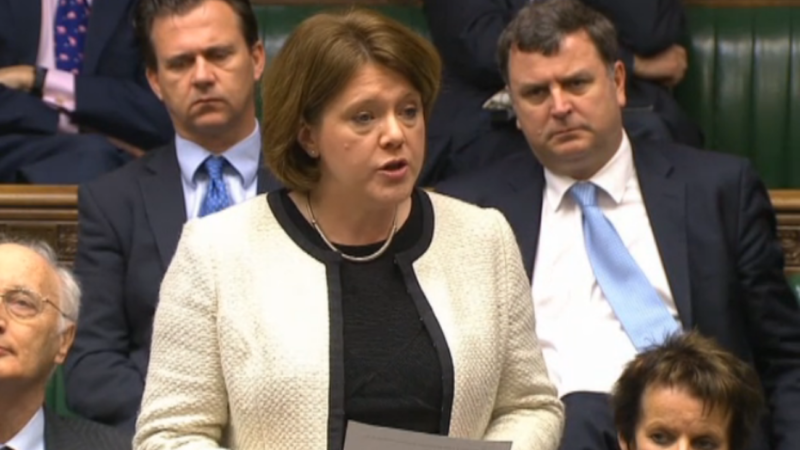 We've all heard the claims levelled at the current Culture, Media and Sport Secretary, but fewer people will be aware that Ms Miller is also Minister for Women and Equalities. Since its creation by Tony Blair in 1997, this important role has sadly played second fiddle to other Ministerial positions as it has always been a role held by a minister sitting in Cabinet by virtue of another office. This is not to belittle the work of the many great Labour women who have held the role in previous administrations; we can be proud of the many achievements for women during those years.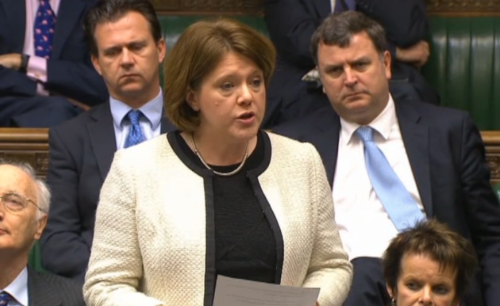 But the situation for women in this country remains dire, and is only being worsened by the actions of the current coalition government. In the UK, two women a week are killed by a current or former male partner, an estimated seventy thousand women are raped and over half of all young women experience street harassment each year. The pay gap stands at ten percent and women make up less than a fifth of the board directors for the FTSE 100 companies. Women are woefully underrepresented in politics, media and the law; a child born today will be drawing her pension before there is equal representation in parliament.
With such an appalling state of affairs, you'd expect the ministerial post for women and equalities to be one of the most important in the Cabinet. Instead, the post is largely dwarfed by whatever Ministry its holder sits in. There is no Department for Women and Equalities, simply an office with a budget of just £47 million. By way of comparison, the DCMS, a small Government Department, has an annual budget of £1.4 billion. There should be a Secretary of State for Women and Equalities, with the time, resources and Department needed to make a tangible difference to the lives of women in this country.
Some may argue the position should not be an independent role as gender inequality is a phenomenon that stretches across every part of Government, from business to crime, and thus should be dealt with by each Department.  But experience shows that until you cement the importance of an issue, and have a champion to bang the Cabinet table at every opportunity, the action taken is a drop in the ocean.
A Department for Women and Equalities wouldn't just help to advance social justice, it would more than pay for itself. Whilst the current necessity to justify everything in economic terms is regrettable, increasing gender equality clearly helps the economy. Violence against women is thought to cost the economy £40 billion a year, and if the 2.4 million women, who don't work and can, did, the UK's GDP would increase by about seven percent. That's a growth strategy for 2015 in itself.
Helena Dollimore, Vice Chair Policy of Young Labour
More from LabourList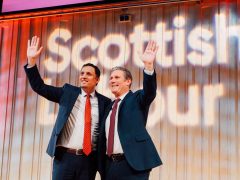 Daily email
Rutherglen: Will Labour win – and would it really signal Scottish revival? Starmer is hitting the campaign trail…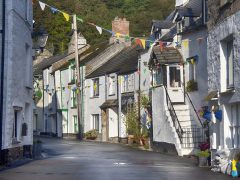 Comment
Labour has promised a 'Take Back Control Bill' in the first King's Speech. Aimed at England, it must…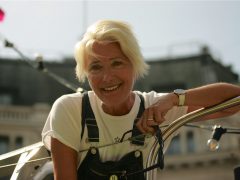 News
Almost 100 climate activists, experts and campaigners from around the world have written to Labour leader Keir Starmer,…