UKIP have taken their first lead in voting intention for the European elections next month, with Labour falling into second.
Despite a week in which the party has come under fire for the content on their biggest poster campaign ever, new revelations about fielding racist candidates and continued questions about Farage's use of his European Parliamentary allowances, a new YouGov poll shows them rising to 31%, up from 28%.
Meanwhile, Labour drop from 30% to 28% and the Conservatives fall from 23% to 19%, indicating that UKIP are eating into the votes of both. More worryingly for Labour, polling at the end of last month had them at 32%, suggesting that there is now a burgeoning trend of losing voters as the election looms closer.
Those supporting UKIP are also much more likely to vote on May 22nd: 68% say they will definitely be out on polling day, compared to just 46% of Labour supporters – so the three point gap could actually be much wider.
Labour's election campaign doesn't officially kick off until later this week, so we would hopefully expect to see a boost in coverage and support over the next couple of weeks. Labour do, however, hold a strong first place in general election voting intentions, with 36% and a five-point lead over the Tories.
The full results for the European Parliament election are: CON 19%, LAB 28%, LDEM 9%, UKIP 31%, GREEN 8%
More from LabourList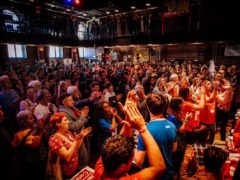 Comment
Labour's parliamentary selection process is under major scrutiny – and for good reason. Across the country, local left-wing…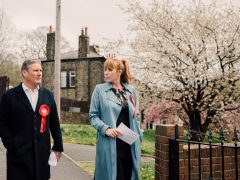 Comment
The last time Labour went from opposition to power in 1997, we were able to harness a wave…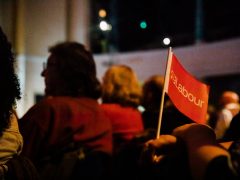 News
The local selection committee in Uxbridge and South Ruislip has been disbanded with "immediate effect" and the results…