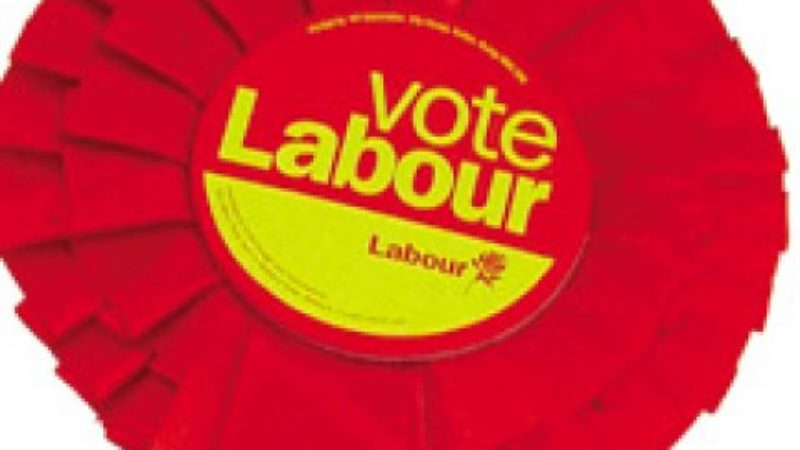 I'm writing this too near the elections on Thursday to want to write anything that isn't directly related to helping Labour win.
The Euro election looks like being an extremely unpredictable three-way fight. Labour, UKIP and the Tories could come in any order of 1st, 2nd and 3rd. The gap between the top three parties may be so close that last minute campaigning and Get Out The Vote determines who wins.
Labour already has a hugely impressive ground campaign which delivered face-to-face contact with 157,000 voters on one day, last Saturday, alone.
If you are already part of this effort, stop reading! Keep up the good work through to Thursday night.
But if you haven't been helping yet, we need you to be involved, even in this last 72 hours.
This is a low-turnout election so the party with the best grassroots operation, able to get a disproportionate share of its core supporters mobilised to go to the polling stations will win. We shouldn't assume everyone else is as interested in politics as we are so most people won't have clocked that this Thursday, 22 May, is an election day.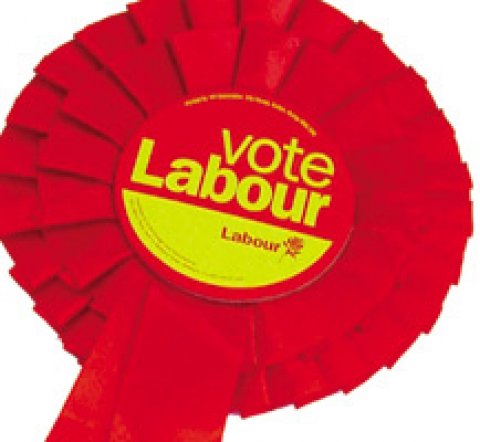 Volunteer activity is what will stop Nigel Farage and David Cameron winning. At a local level where there are council elections an extra couple of people helping can make all the difference.
Here are some practical ways you can help:
You can volunteer online. You will be contacted by the Labour Party and put in touch with an organiser in your local area. You can opt to deliver leaflets, make phone calls, or talk to people on the doorstep alongside other supporters, whichever you are happy to do and as much or as little time as you can give. All of these are vital ways of contacting Labour supporters and reminding them to vote.
If you are a Labour member already you can get in direct contact with your constituency party to volunteer by calling the local secretary's number, which is on your membership card.
Now is the time to read the appeals for help from your local Labour Party which you've probably been sending to your spam folder …. they'll tell you where you can help and when.
You can donate to help cover the cost of the campaign and ensure more money is available for the General Election
You can make a long term commitment to Labour by joining the Party
As people won't all be aware of the election, make sure you call or email your friends and family members who are Labour supporters and remind them to go and vote.
Use your Twitter and Facebook accounts to tell people you are voting Labour, why you support Labour and that Polling Day is Thursday. With the recent spate of policy announcements about rent controls, an increased minimum wage, guaranteed GP appointments etc. there are plenty of good things about Labour to promote.
If you live in an area with a Labour Party campaign office open, walk in and volunteer – and don't forget to ask for a window poster.
If you already have a window poster ask for a garden stake.
Don't forget to vote!
Labour can win on Thursday. Please be part of making it happen.
More from LabourList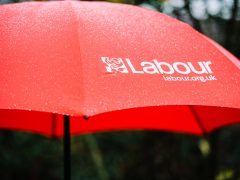 News
The Labour Party has revealed that its membership fell by more than 90,000 in 2021 with a loss…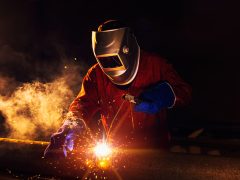 News
The UK government is failing to keep up with its European counterparts in efforts to decarbonise the steel…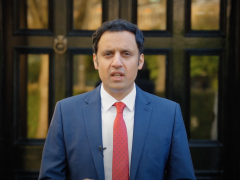 News
Anas Sarwar has called for emergency legislation to be put forward in the Scottish parliament in response to…