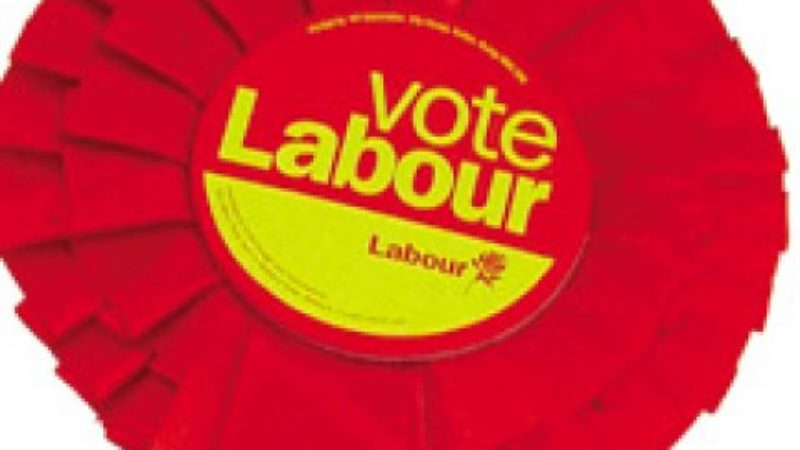 "Labour must convince voters across the country that we offer the change they need – that this time, we really will improve their lives…to win next year we will need to be braver still." – Sadiq Khan
"It's not good enough yet for Labour. We have got more to do if we are really going to win the argument." – Ed Balls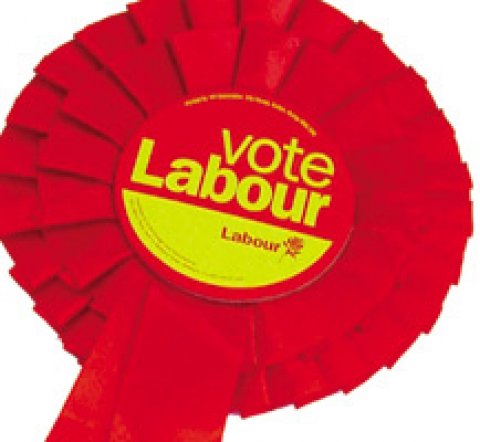 This weekend is a strange lull between one set of results and another, for elections that took place on the same day. Labour won the local elections with the highest vote share, the most seats, the most seats gained and the most councils gained. But you don't have to read between the lines of these two Shadow Cabinet members to know that Labour hasn't done anywhere near well enough yet to win next year.
A surge of seats gained with crushing victories in London and other strong Labour areas boosted the number of seats that the party gained, pushing us over 300 gains overall. That's respectable, yet around half of them were received in London alone. Elsewhere across the country, despite picking up some decent results in marginal seats (such as Crawley, Stevenage, Hastings), we had some poor results in marginal seats too (Birmingham Yardley, Great Yarmouth, Thurrock). None of the pollsters suggest that such a result repeated in a year's time would deliver a Labour majority.
Some may have been blinded by the seat gains we made on Friday afternoon, but I'm sticking to my initial assessment. The time for proper analysis of our campaign and how we move forwards should come on Monday after the European election results (which won't be pleasant). But in short I'd echo both Khan and Balls. We need to be "to win next year we will need to be braver" – but what we saw in the local elections was "not good enough yet" – not at all.
More from LabourList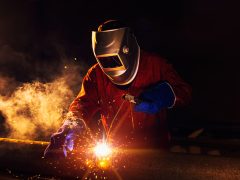 News
The UK government is failing to keep up with its European counterparts in efforts to decarbonise the steel…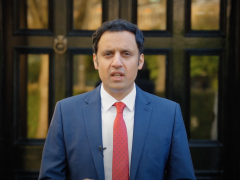 News
Anas Sarwar has called for emergency legislation to be put forward in the Scottish parliament in response to…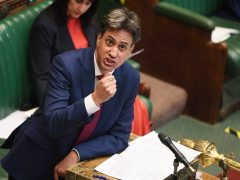 News
Ed Miliband has accused the Conservative leadership candidates of "infighting" and being "more focused on playing politics" than…