George Eaton – recently announced as the new Political Editor of the New Statesman – has a story suggesting that there are a group of Shadow Cabinet Ministers who want to abolish government departments to save money. Which departments are at risk? Eaton says that:
"Several shadow cabinet ministers have told me that they are actively pushing the idea as a means of saving money and of enhancing Labour's fiscal credibility. One influential member cited the Scotland, Wales and Northern Ireland Offices and the Department for Culture, Media and Sport as examples of those that could be cut entirely, with DEFRA also vulnerable. I'm told that shadow chief secretary to the Treasury Chris Leslie is exploring the proposal as part of Labour's zero-based review of public spending but that there are "interests that need to be appeased". 
But with further devolution to Scotland (in the event of a No vote) and Wales regarded as inevitable, many inside and outside of Labour believe the offices should be consolidated into one Office for Devolved Administrations with shadow ministers of states representing the different nations."
Of course cutting departments also potentially means fewer seats around the Shadow Cabinet table. And as DCMS (to pick one department at random) is Deputy Leader Harriet Harman's role, it's not an uncontroversial suggestion. 
More from LabourList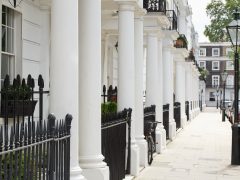 Comment
If you fancy a look at how the other half live, just take a stroll down Phillimore Gardens,…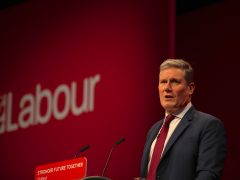 Comment
In 1997, Tony Blair swept to victory on a wave of optimism, declaring: "A new dawn has broken,…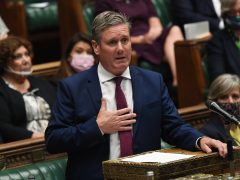 News
Keir Starmer's personal net approval ratings in the 'Red Wall' have fallen to its lowest level since September,…