After four years of relative silence, Gordon Brown has been making more of a mark recently as the Scottish Independence referendum reaches its final months. In an essay for the New Statesman, Brown has called for a written constitution for Britain, in the event of the union surviving the September 18th referendum. The former PM writes:
"whatever the post-Scottish referendum arrangements are, the UK already looks more like a constitutional partnership of equals in what is in essence a voluntary multinational association. At some stage it will make sense to codify the new division of powers and the new power-sharing, tax-sharing, risk-sharing and resource-sharing rules in a written constitution. And when this is done, Britain will move as close to a federal state as is possible in a country where 85 per cent of the population comes from only one of its four constituent parts."
Brown's essay follows on from his recent appearance in front of journalists in Westminster, where he ruffled feathers in the Better Together campaign by calling for David Cameron to debate with Alex Salmond ahead of referendum day.
More from LabourList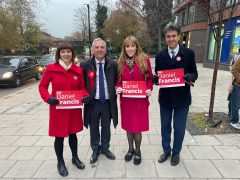 News
The Labour Party vote share has increased from 23.5% to 30.9% in Old Bexley and Sidcup, where Tory…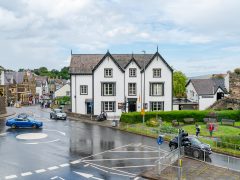 Comment
The recently announced co-operation agreement between Welsh Labour and Plaid Cymru offers much hope. The deal will see the…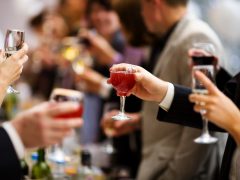 News
Jonathan Reynolds, Labour's new Shadow Business and Industrial Strategy Secretary, has urged people not to "pre-emptively" cancel their…