Labour have a healthy five point lead over the Tories in the 40 most marginal Conservative-Labour seats, according to new ComRes polling. This is a significant boost for Labour, as the two parties both polled 37% of votes in these seats the the 2010 election.
The good news for Labour does come with a fairly heavy downside: the party's support in these areas has actually dropped over the last four years. While the Tory vote has fallen six points, to 31%, Labour's share has fallen by one to 36%. While such a lead in the marginals ahead of what promises to be a tight election should be celebrated, that it comes entirely of dissatisfaction with the Government rather than a desire to elect Labour should set alarm bells ringing in Brewer's Green.
However, the lead is improved from just two points last time these seats were polled.
As the Lib Dem vote has plummeted (they poll just 7% here), UKIP have risen to 17% – up from 3% at the election. The topline results are:
Labour 36%, Conservatives 31%, UKIP 17%, Lib Dems 7%
In the personal polling, Farage is considered the most "weird" of the party leaders (40% compared to 32% who said the same for Miliband), although the fewest number did say that Farage was "out of touch" (at 17%, less than half of the 35% who think that of Miliband).
65% of respondents said they will decide their vote based on who has the best policies, which provides further worries for Miliband – he scored 21% on that basis, while Cameron polled 24%.
Labour's stubborn lead in the marginals should inspire hope – but, as is becoming a common story with the polls, a cursory glance below the topline tells a very different story.
More from LabourList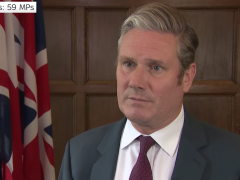 Video
Keir Starmer has declared that replacing Boris Johnson as Prime Minister with another Conservative MP is "not the…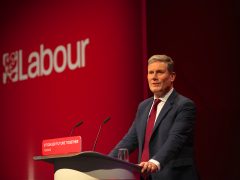 Daily email
Boris Johnson has finally agreed to go. Following an unprecedented number of resignations over the past few days, a…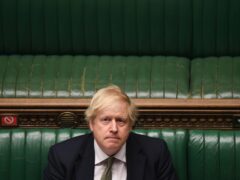 News
Boris Johnson has agreed to stand down as Prime Minister following an unprecedented number of ministerial resignations from…