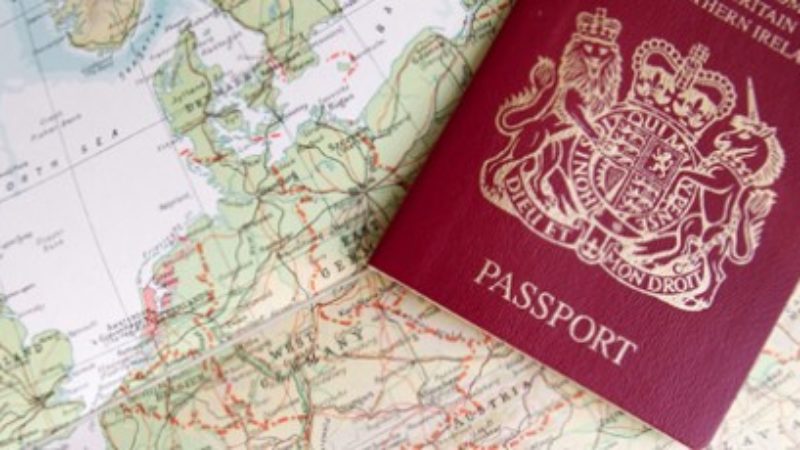 7 Labour MPs have written an open letter to Ed Miliband – published in the Observer today – calling for a limit on immigration from some European countries. The names of the MPs (Frank Field, Ronnie Campbell, lan Davidson, Roger Godsiff, Kate Hoey , John Mann and
Graham Stringer) won't be a particular surprise for the leadership. Nor will they be expecting these backbenchers to lead a popular uprising in the PLP.
However the media coverage this letter has generated, and any follow up within the party, may concern them more – especially as more senior figures have made sceptical comments about free movement in Europe before (such as Ed Balls).
Here's the letter:
Dear Ed Miliband,
We are writing to you regarding the free movement of labour within the European Union (EU).
Following the enlargement of the EU in 2004 there was a large flow of immigrants from eastern Europe to this country. Two million national insurance numbers have been issued to nationals from eastern European accession countries since 2004.
The number of citizens from Poland, Hungary, the Czech Republic, Slovenia, Slovakia, Estonia, Lithuania and Latvia living in this country grew from an estimated 167,000 in 2004 to just over one million in 2012. In total there were almost three-quarters of a million eastern Europeans working here last year. As things now stand, there is nothing to suggest that we won't face large numbers coming to settle here over the next decade.
With such a significant number of people arriving in this country who are willing to perform low-skilled jobs for poverty pay, thereby applying downward pressure on wages, we are deeply concerned that this EU open-door immigration policy is having an adverse impact on the very communities that the Labour party was founded to represent.
Whilst the benefits of mass migration have been served in abundance to many wealthy people, who are in a position to take advantage of cheap labour, we believe that the lack of affordable housing, school places, hospital capacity and transport infrastructure to accommodate this influx of people means that poorer people's living standards have been squeezed. While many businesses and individuals have reaped the benefits of mass immigration, poorer households have borne the cost.
The political consequences of these trends could prove catastrophic for our party, unless voters can see we are intent on taking serious action. Concern with immigration has become an increasingly important priority for a large proportion of working- and middle-class voters.
We therefore urge you to commit the next Labour government, as part of any serious renegotiation of our relationship with the EU, to constraining the free movement of labour from European countries with much lower incomes, thereby removing some of the pressure on wages, welfare, housing and public services in this country. Above all, such a move would prove to voters that we are intent on regaining control of our own borders.
We would be very happy to meet with you to discuss this further.
Best wishes,
Frank Field MP (Birkenhead),
Ronnie Campbell MP (Blyth Valley),
lan Davidson MP (Glasgow South West),
Roger Godsiff MP (Birmingham Hall Green),
Kate Hoey MP (Vauxhall),
John Mann MP (Bassetlaw),
Graham Stringer MP (Blackley & Broughton)
More from LabourList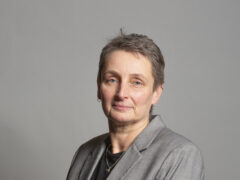 News
Kate Osborne, the left-wing Labour MP for Jarrow first elected in 2019, has revealed that she was issued…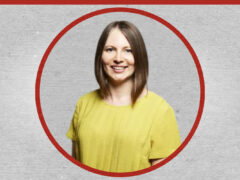 Comment
Leader's report The pre-conference leader's report is traditionally brief. Keir spent the summer on visits around the country.…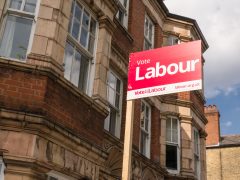 News
Labour's ruling national executive committee (NEC) has passed the rule changes that were legally mandated by the Equality…