Former Conservative Chancellor and current Cabinet Minister Ken Clarke has spoken out about the economy, recognising that  "real people" are yet to benefit  under the Coalition's economic policies.
Counter to the government's claims that living standards are improving now that there's been a slight growth in GDP, Clarke has gone rogue, inadvertently backing up Labour's 'cost of living crisis' mantra. Speaking to Channel 4 News Clarke said:
"We have just come through a deep recession; the population of most European countries including the United Kingdom have not yet felt any sense of recovery."
Such comments from a senior Tory Minister show that the Labour Party's line on the economy is correct: despite the government repeating that their economic policies have been a success, most people aren't benefitting from the so-called economic recovery.
Shadow Treasury Minister Catherine McKinnell said that Clarke had finally admitted what the rest of the Cabinet have denied:
"Most working people are not feeling any recovery, yet David Cameron and George Osborne claim the economy is fixed and there's no cost-of-living crisis.
Labour would act to deal with the cost-of-living crisis and earn our way to higher living standards for the many, not just a few at the top." 
If members of Cameron's own Cabinet don't think the government's economic policies are helping "real people", perhaps it's time for him to accept defeat – the Tories can't be trusted with the economy after all…
More from LabourList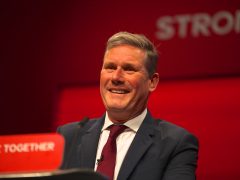 Daily email
Since becoming Labour leader, Keir Starmer has made consistent efforts to show that he is not Jeremy Corbyn…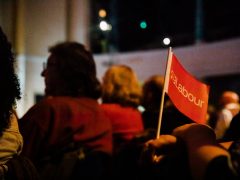 News
New guidance issued by Labour for selecting parliamentary candidates ahead of the next general election is set to…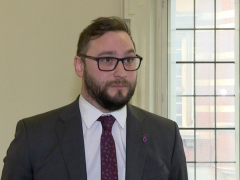 News
Christian Wakeford today defected from the Conservatives to the Labour Party. Some have wondered whether his politics fit…