Relations between the Cynon Valley CLP and the Labour Party HQ seem to have deteriorated in the argument over a proposed all-women shortlist (AWS) in the seat.
The row took off in early June when the first meeting in the selection process had to be cancelled, as the local party sent an urgent letter to Labour's general secretary Iain McNicol, protesting at the AWS decision – with backing from retiring MP Ann Clwyd.
In mid-June, though, the central Party reaffirmed their decision to only allow women to stand for selection. Given their tough stance, many expected this to be the end of it. However it appears today that the saga rages on, as the local Party have expressed a commitment to their stance – by announcing they have 'gone on strike'.
Five weeks after the selection process should have begun, the deadlock looks more entrenched than ever.
Cynon Valley constituency secretary Alun Williams said:
"We feel that we have been badly let down. Our concerns have not been addressed.
"The consultation process was a sham and there has been no reasonable explanation given for the decision to give an open selection to Aberavon while imposing an all-women shortlist on Cynon Valley.
"While the party is talking about politics from the grassroots up they are ignoring the genuine concerns of their members in Cynon Valley.
"We have therefore decided to 'go on strike'. We will not provide a procedures secretary, a selection committee or arrange the hustings meetings or correspondence to members for an all-women shortlist selection. We are still deeply disturbed at the failure to respond to our concerns."
Wales has only ever had a very small number of female MPs, so don't be surprised if the Labour Party decide to run the selection process centrally to make sure a woman gets selected here. Unfortunately, there seems to be no obvious solution in sight to this problem.
More from LabourList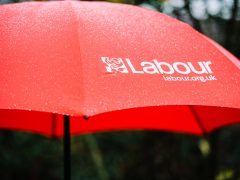 News
The Labour Party has revealed that its membership fell by more than 90,000 in 2021 with a loss…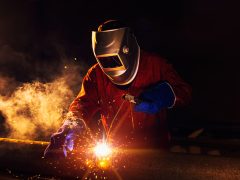 News
The UK government is failing to keep up with its European counterparts in efforts to decarbonise the steel…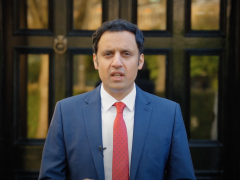 News
Anas Sarwar has called for emergency legislation to be put forward in the Scottish parliament in response to…