Unite General Secretary Len McCluskey has called for Ed Miliband to have a reshuffle of his Shadow Cabinet – and to bring Alan Johnson back into the fold.
McCluskey told the Financial Times (£):
"He [Mr Miliband] should have a reshuffle. I'd bring Alan Johnson back into the shadow cabinet . . . in a role where he could play a big part."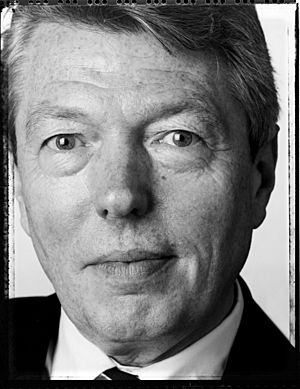 Johnson, a former union chief himself at the Union of Communication Workers, has been on the backbenches since he resigned as Labour's Shadow Chancellor in January 2011. Recently however, there have been growing calls for him to return to the frontline of British politics. His star has seemed to be in the ascendent once more since he was awarded the Orwell Prize for his autobiography of childhood, This Boy. 
This is the third piece of praise Johnson has publicly received from a Labour figure in the past fortnight alone. Former MP Parmjit Dhanda wrote about Johnson's performances on television, while John Prescott said he should be Labour's campaigner-in-chief in the run-up to 2015.
McCluskey's intervention is a little more noteworthy – last spring saw a very public war of words between him and Johnson. In an interview with Progress, the Johnson was scathing about McCluskey's suggestion that Blairites should be "kicked out of the nest", and McCluskey responded with an article in the New Statesman accusing the former Home Secretary of trying to "assist" right wingers in attacking trade unions.
With less than a year until election day, it seems many in the labour movement are willing to put previous animosities aside to give Miliband the best chance of getting into Number 10. Let's hope we see more of this.
More from LabourList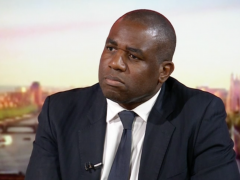 News
Sunday Morning Shadow Foreign Secretary David Lammy rejected the suggestion that Labour would enter into an electoral pact…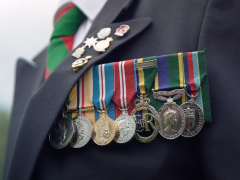 Comment
The first duty of any government in the UK is to protect our nation and its citizens. Whether…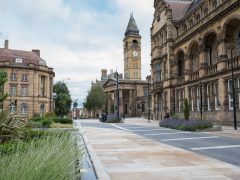 Comment
Labour won a historic by-election in Wakefield, our first such victory since winning Corby in 2012. This success…