Good news this morning from the Office for National Statistics (ONS), who confirm economic growth for the last quarter was 0.8% – bringing the UK economy back to pre-crash levels. The news has been met with all-round approval, with George Osborne proclaiming the GDP figures a "major milestone" on his path to recovery.
But is it job done? Well, no. And Osborne's use of "milestone" shows he knows it too. We're a long way off yet.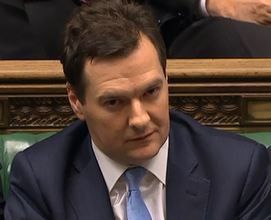 While these figures are promising, a deeper look shows a painfully slow, fragile and imbalanced recovery. As Ed Balls, pointed out in his Guardian piece this morning, this moment comes two years after Osborne predicted, and three years after the USA reached the same point.
While this has been the joint best quarter so far under this Government, we have still not had a quarter of growth as good as the one when Labour left office (today's 0.8% still eclipsed by 2010's Q2 of 1%) – and today's figures actually fall short of the 0.9% that was forecast.
The incredibly lop-sided nature of the growth is a cause for even more worry. The service industry, which now accounts for 80% of our economy, is booming, growing by 1%, but it eclipses everything else. Production is up 0.4%, while agriculture falls by 0.2% and construction has dropped by a shocking 0.5%. In three months. In the middle of a housing crisis.
In reacting to the figures, Ed Balls pointed out that to simply celebrate the good news ignores the fact that for lots of people the recovery is not being felt at all, as living standards are simply not improving:
"Wages after inflation are down over £1,600 a year since 2010, housebuilding under this government is at its lowest level since the 1920s and business investment is lagging behind our competitors."
More from LabourList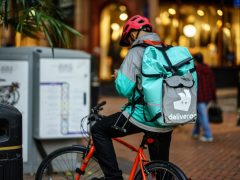 Comment
Recent minor poll leads have Labour supporters dreaming of a return to government. But if we really want…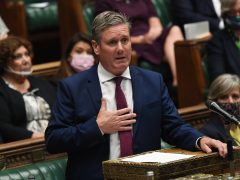 News
Keir Starmer has argued that government cuts to the criminal justice system have meant that "the drug problem…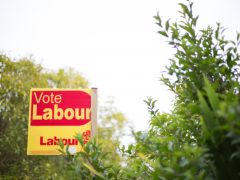 News
The latest internal polling from the Labour campaign in North Shropshire indicates that the Conservative lead in the…