There's a major strike on Thursday with firefighters, teachers, civil servants and local government staff amongst those taking industrial action. Some of those who will be striking will be members of Labour affiliated unions (although many won't), so understandably Labour's position on the strikes has been questioned.
As a rule, the party doesn't publicly back strikes (which famously led Miliband to the "these strikes are wrong…get around the negotiating table" soundbite a few years ago) – and so ahead of Thursday's action, the party have moved to clarify their position:
No-one wants to see a strike, not least because of the impact on children and parents. Instead of ramping up the rhetoric the Government should get round the table, because both sides have a responsibility to stop it happening.
The party have also moved to answer two specific follow up questions – Labour will neither support nor condemn the strikes:
Does Labour support the strikes?
No. We don't want to see strikes happening, but the best way to stop them happening is for the Government to avoid ramping up the rhetoric.
Does this mean Labour will condemn the strikes?
No. We don't think we should get into the language of condemnation because that just ramps up the rhetoric. We don't want to see strikes happening – which is why both sides need to get round the table to resolve this.
The strikes could be the biggest the government has faced in this Parliament – although the party has set out its position, expect Cameron to press the point regardless at PMQs tomorrow.
More from LabourList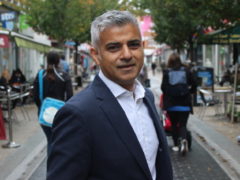 Comment
Below is the speech delivered by Sadiq Khan at the state of London debate. Thank you, James. It's…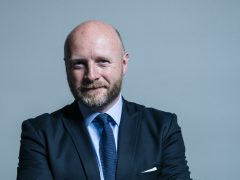 Comment
It is now time to bring Labour's security message into focus. As Keir Starmer signalled at the weekend,…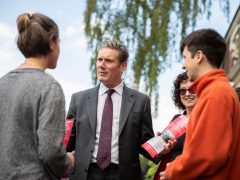 News
Keir Starmer has said Labour has "put to one side" the 2019 general election manifesto and declared that…