New official figures from the Department for Work and Pensions show that the number of people living in the UK in absolute poverty has risen over the past two years. There are now 10.6 million people in absolute poverty, up from 9.7 million in 2012.
The number of children living in absolute poverty has risen from 3.6 million in 2012, to 4.1 million now – showing that we are still on course for this will be the first decade since records began not to see a fall in absolute child poverty. Alan Milburn, who now chairs the the Social Mobility and Child Poverty Commission, recently said that "the gap between the objective of making child poverty history and the reality is becoming ever wider".
However, the Government claim the figures are a success, showing that poverty has fallen, with the number of people living in relative poverty dropping by 100,000.
More from LabourList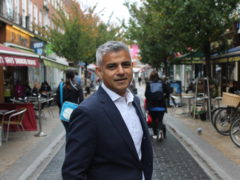 News
Labour incumbent Sadiq Khan has been re-elected in the London mayoral contest that turned out to be significantly…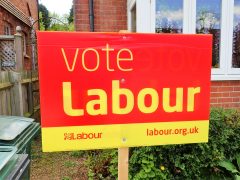 News
The Conservatives have made gains in the North of England in the May 6th elections but suffered defeats…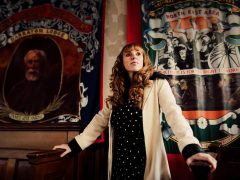 News
Deputy leader Angela Rayner has been sacked as Labour Party chair and national campaign coordinator in a bold move by…