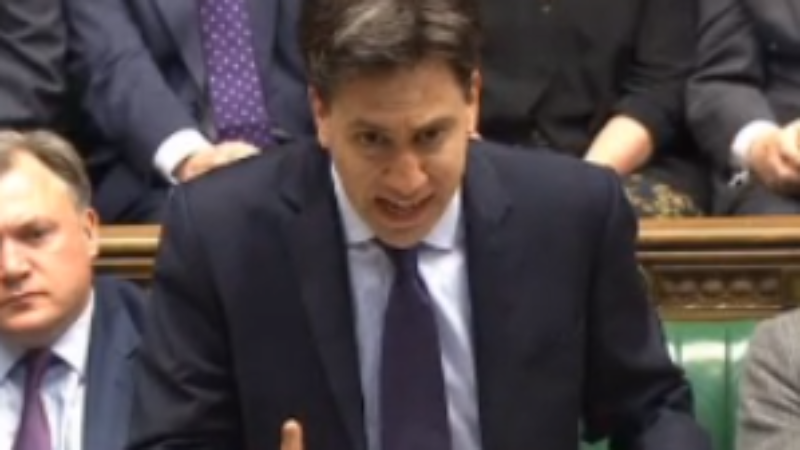 There were many subjects that could have dominated PMQs this week. For example, ISIS have now declared a new nation state – or caliphate – in the Middle East. Instead Ed Miliband went on a subject that is always likely to cheer to Labour benches, but has a slight feel of comfort about it – the NHS.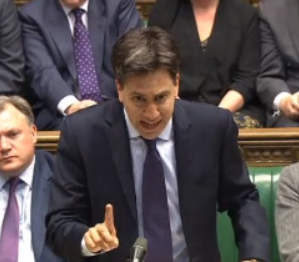 Labour created the NHS. It is perhaps the greatest achievement in the party's history. It performs well compared to other health services across the world, it's one of the world's largest employers, it guarantees care from cradle to grave. The Labour movement – rightly – feels a sense of ownership over the NHS. But it does tend to be an issue on which the party returns to as a default position, not least because of our consistent lead on it over the Tories.
But that repetition of questions on the NHS now means we have an established pattern for this kind of PMQS. It's quite simple really:
Miliband – NHS failings
Cameron – Wales
Miliband More failings
Cameron – Stats
Miliband – Different stats
And so on and so on. The anger on both sides struggled to obscure the sense that the motions were being gone through.
If we must determine winners and losers from today's quite tepid affair, then Miliband came out on top. Cameron failed to answer a single of Miliband's questions – not a rare event – and fell back on what are now becoming his rhetorical flourishes. "If he can't even do well this week" Cameron seems to say, every week, "then he must be rubbish". I'm paraphrasing, but that's the gist.
But surely if Miliband has a free hit each week – as Cameron suggests – that doesn't suggest his government are doing as good a job as he'd like you to believe. Tory backbenchers roused themselves into a perfunctory cheer for the PM at the end of the session. But it wasn't a great performance from Cameron. He can't dodge these questions on the NHS forever. But Miliband can't keep on asking them forever either.
As they say down the road at Wimbledon – new balls please…
More from LabourList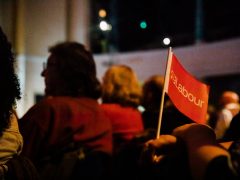 News
New guidance issued by Labour for selecting parliamentary candidates ahead of the next general election is set to…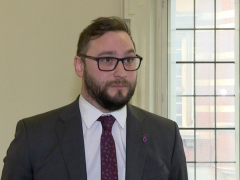 News
Christian Wakeford today defected from the Conservatives to the Labour Party. Some have wondered whether his politics fit…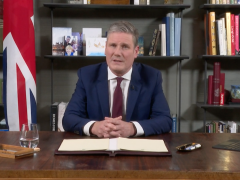 News
Keir Starmer has used a party political broadcast this evening to urge the public to "call time" on…