Over the past week, Labour approach to rail – and public ownership – has come back onto the agenda. There's a groundswell of opinion within the party and the wider movement that Labour should begin to take rail franchises back into public ownership as they expire. Yet last week, the Guardian reported that an announcement was imminent on a different plan – that a "public sector comparator" (essentially, a state owned rail company) would be able to bid for rail franchises as they expire.
As the debate rumbles on ahead of the party's major National Policy Forum meeting next weekend – we wanted to see where LabourList readers stand on the railways. And overwhelmingly, that's in favour of taking franchises back under public control as they expire. 60% of those who voted favoured such an option, compared to just 22% who favoured the compromise "public sector comparator" option. 15% wanted to see forced renationalisation, and a mere 2% favoured the status quo private-sector only franchise model.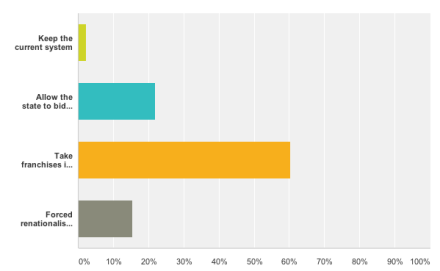 Of course debates about public ownership throw up questions about Labour's relationship with business. Last week was the party's self-styled "business week" with Miliband giving a speech to a business audience, and the announcement of the Adonis review. So is Labour business friendly? LabourList readers certainly think so. 56% say that Labour is "a bit" business-friendly, whilst 35% say that the party is "very" business-friendly.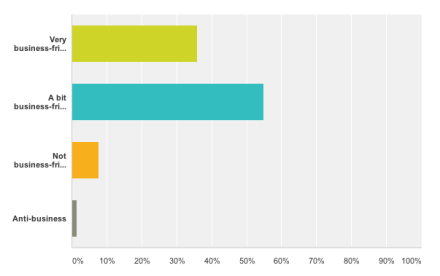 We also asked how business-friendly the party should be – the results (below) were almost identical, suggesting that LabourList readers believe the party is in roughly the right place when it comes to business. It's not clear though, that business would agree.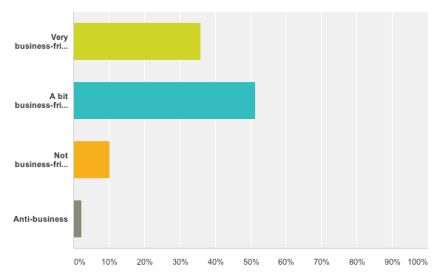 And finally, the party has recently been embarking on a series of announcements designed to display devolution/localism credentials. But how do LabourList readers think the party's devolution agenda is going? The consensus is that it's going ok (46%) to good (32%) – but that's not exactly a sign of overwhelming enthusiasm for policies that are likely to form the cornerstone of the party manifesto nest year..
630 people voted in our weekly survey this week – thanks to everyone who took part
More from LabourList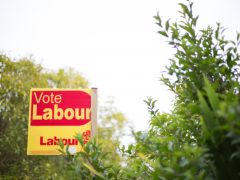 Comment
"It would be me being dishonest if I said we expected to lose," Harrow councillor David Perry tells…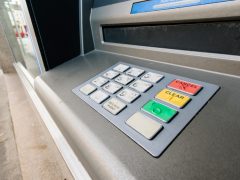 Comment
As bank branches across the country close and shops increasingly turn to contactless payments, the debate over access…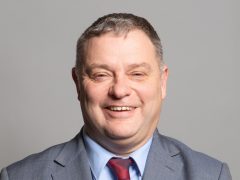 News
Mike Amesbury has quit Keir Starmer's frontbench team, telling the Labour leader that he would be resigning his…