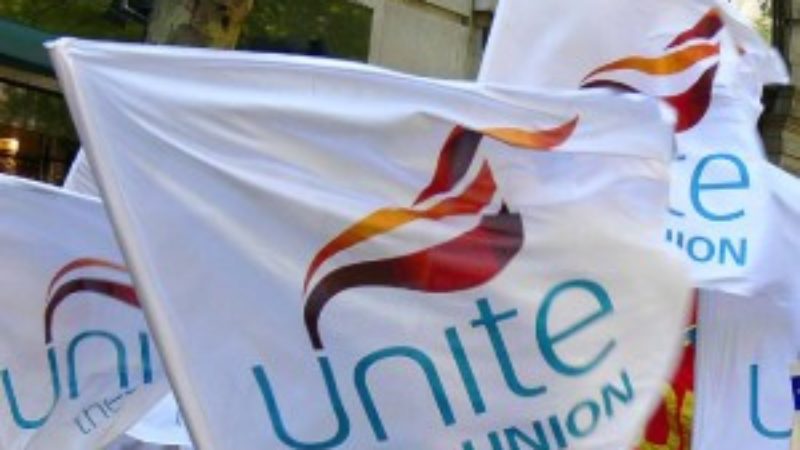 Unite the Union have today urged Labour to commit to an in/out referendum on the UK's membership of the EU before next year's election, to avid being painted as "anti-democratic".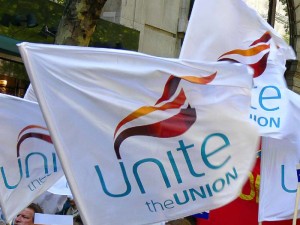 The union's Executive Council put forward a statement to the Unite conference, saying that the Labour Party's current position is an "electoral millstone" – which was then endorsed by delegates. Unite do not endorse leaving the EU, but believe that a referendum pledge could help to deal with the popularity of UKIP and help Miliband get into power next year.
Unite's General Secretary Len McCluskey said that Labour should be "offering the British people a vote on something that is clearly a growing source of public concern", and was concerned that the Party's current stance was simply "ducking [the] question […] as part of Labour's commitment to business".
While he did reaffirm Unite's commitment to EU membership, McCluskey did say that he felt since the financial crash "the EU has increasingly danced to the bankers' tune" and that the UK should use continued membership to argue for "a real social Europe".
More from LabourList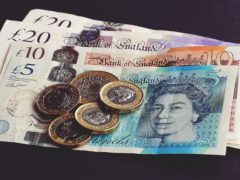 News
Labour has outlined a plan to reform the national minimum wage to ensure that it is in line…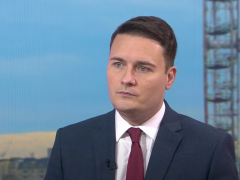 News
Wes Streeting has warned that many people will be "plunged into poverty" as a result of the rising…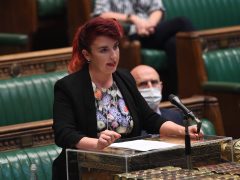 News
Louise Haigh has accused Grant Shapps of being "clueless" about how bad disruption is on Avanti West Coast…