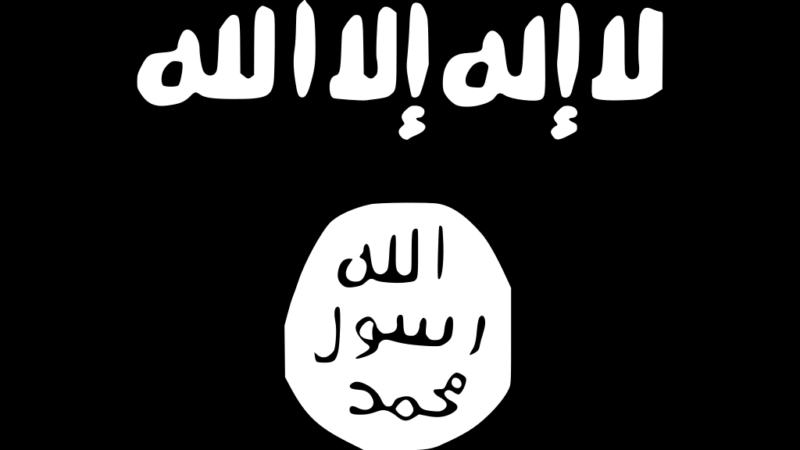 Yesterday night the terrorist group Islamic State released a video in which they beheaded the American journalist James Foley. I would not recommend watching it.
The ISIS video was gruesome but it showed more than tragedy – it was also a carefully constructed act of propaganda. And its important we take that into account before deciding on a response.
The video begins with President Obama talking about air-strikes against Islamic State. It ends with the executioner telling the camera: "[A]ny attempt by you, Obama, to deny the Muslims their rights of living in safety under the Islamic Caliphate will result in the bloodshed of your people." With his face fully covered, he speaks in a clearly British accent.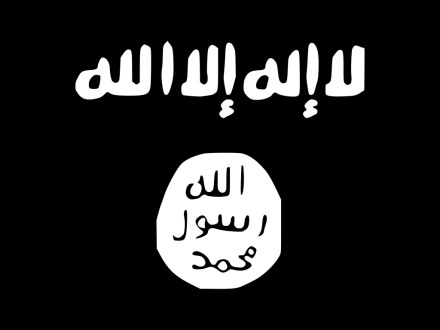 If earlier videos of British Muslims calling on others to join them in the Islamic State hadn't convinced, this ends the debate over whether Britain should get involved against ISIS. It's now matter of how far we go. Parliament has to be recalled. We need a proper debate on the UK's foreign policy objectives and plans in Iraq in the open, rather than "scrutiny by BBC Breakfast".
But its also worth remembering, ISIS want the United States and UK to engage in direct war against them, in full knowledge it won't be enough to wipe them out (via troops on the ground), but enough to cause civilian casualties and attract more fighters to their cause. This is why an American was killed by a Briton. They waited till Obama specifically talked about hitting their Caliphate and immediately used that for their videos. They want to lure us to their trap.
I've written earlier why we have to tread carefully. A US and UK led force destroying the most successful and largest Caliphate in recent times, however reviled ISIS may be, would be very symbolic. It would be used as a recruiting tool for terrorists for generations. This is why ISIS want to lure us in and we must be wary of their plans.
This isn't to say we should not confront Islamic State. We have no other choice now. But it must be led by Arab forces, for symbolic, logistical and theological reasons. This isn't merely a military confrontation but an ideological one too. By taking the lead we also absolve the likes of Saudi Arabia from having to confront the religious extremism they've peddled for decades.
But to truly undermine the Islamic State we need security and stability across the Middle East. Britain has to take a lead in pushing Israel and Palestine towards an independent peace plan. We cannot support the murderous and dictatorial Egyptian regime, nor be seen as propping up other dictatorships across the region.
The astonishing speed with which ISIS has grown can be blamed on the invasion of Iraq, the subsequent political instability, Sunni-Shia sectarianism or financing from private donors and oil fields.
But the real spark for ISIS came from Syria, where Bashar al-Assad's genocide prompted a rebellion that became more religiously motivated with time. Of course, Arab states stood by as the dead bodies piled up, but so did the west. ISIS drew strength from the hopelessness in Syria, and grew because we looked away and became paralysed by inaction.
Unless we provide hope, stability and peace to the people of the Middle East, there will always be groups like ISIS to tempt them. That should also be part of our plan to hit back at ISIS.
More from LabourList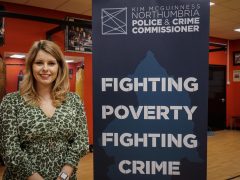 Comment
A sad truth that we all must accept: the best time to eradicate poverty is always a generation…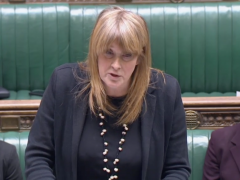 News
Labour's Sarah Jones has described a government statement on the Metropolitan Police as "incredibly weak" after the force…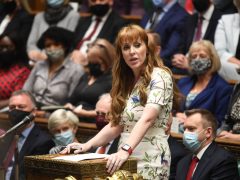 Comment
It was the turn of Angela Rayner and Dominic Raab to face off at the despatch box this…