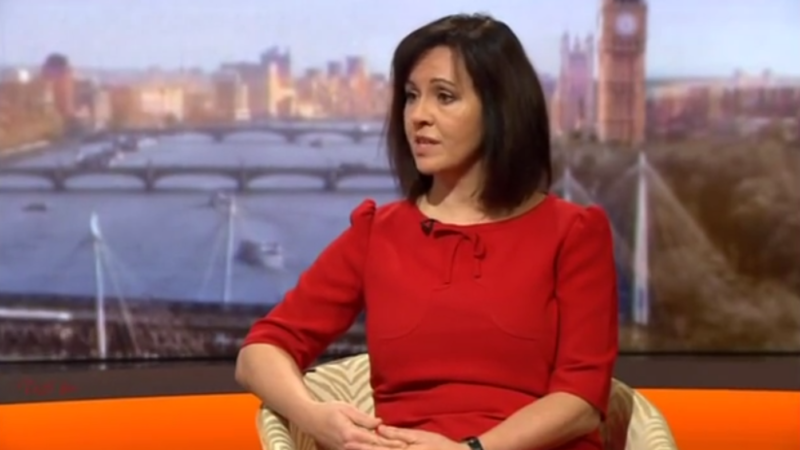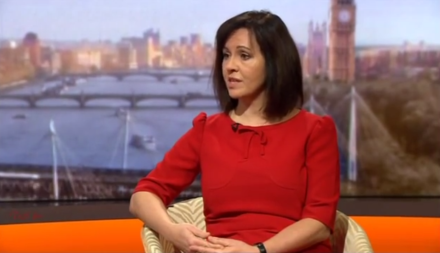 Shadow Energy Secretary Caroline Flint will this week reaffirm Labour's commitment to freezing energy bills, as a new independent study by the House of Commons library shows that prices are rising faster in the UK than almost all over developed nations.
Over the past three years, electricity prices have risen by 23.5% and domestic gas prices by 33.5%. The average household energy bill has so far risen by £221 in real terms, but that is expected to rise further as energy suppliers implement new charges.
In a speech outlining "The Choice" on energy this week, Flint will highlight that bills have risen four times as fast as wages, and will announce further planned reforms of the UK's energy market. She will say:
"These figures lay bare the full scale of the cost-of-living crisis and David Cameron's failure to tackle rip-off energy bills."
"On David Cameron's watch, energy bills in Britain have risen faster than almost any other country in the world."
Ed Miliband announced that Labour would freeze energy bills at Party conference last year, and while it came under immediate fire from many in the press, it is now widely viewed as having shifted the debate on the issue. That Flint will revisit the pledge so soon before conference this year shows that the Party feel it will be a popular central plank of their election platform next year.
More from LabourList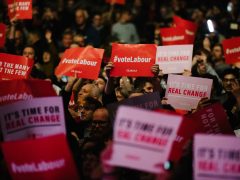 Comment
Labour did not have a good set of May 6th elections, though there were positive results, especially in…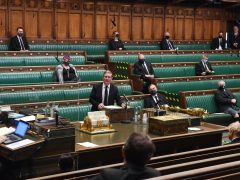 News
Labour leader Keir Starmer has completed his appointments to the main opposition party frontbench today, after announcing the…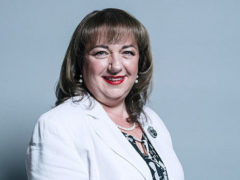 News
Sharon Hodgson has been appointed as Keir Starmer's new parliamentary private secretary, replacing Carolyn Harris who resigned from…