Bruce Carr, the employment law specialist asked by the Government to lead a review into trade union laws, has "scaled down" the report, citing his inability to work in a "progressively politicised environment". This raises new doubts as to whether the Coalition are able to fairly reform any laws relating to trade unions.
Carr, a QC, was tasked by Cabinet Office Minister Francis Maude and Business Secretary Vince Cable with leading a review into union laws and providing recommendations to stop intimidation by activists. However, following announcements about a crackdown on the right to strike from Maude last month, Carr felt that his review was untenable, as any recommendations had already been made redundant  by the Conservatives' willingness to announce policy before he had released his findings.
Carr has now agreed with ministers that his report will make no recommendations about reforming laws.
"Any recommendations which might be put forward without the necessary factual underpinning would be capable of being construed as the review making a political rather than an evidence-based judgment, whichever direction such recommendations might take.
"As such I have agreed with the secretary of state for business, innovation and skills and the minister for the Cabinet Office that the review will produce a scaled-down report, which reflects on the process of attempting to obtain evidence and which sets out the story as best we are able to tell it from the limited evidence which we have gathered, but will not make recommendations for change."
Concerns were first raised last month after the Tories announced they would change industrial action laws that would mean unions would need a 50% turnout on a ballot for a strike to be considered legal.
Frances O'Grady, General Secretary of the Trades Union Congress (TUC), responded to the new by saying:
"Bruce Carr has been cynically used by the government in a party political stunt for the Conservative party. He is right to recognise this politicisation, so I am not surprised at his decision not to make any recommendations and simply review the few submissions sent to him.
"But the politicisation is not new, it was built in from the start … and now Mr Carr has found his work entirely pre-empted by a Conservative party press release."
More from LabourList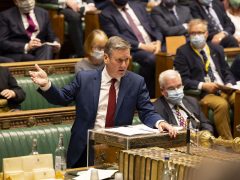 News
Keir Starmer has said the government is now "collapsing" following the resignations of Sajid Javid and Rishi Sunak,…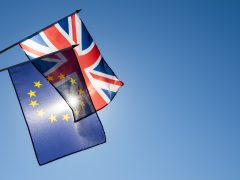 Comment
The six-year anniversary of the Brexit referendum has been marked by a slew of reports and polls on…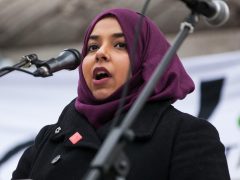 News
Poplar and Limehouse Constituency Labour Party (CLP) has voted for a full selection process amid allegations of a…