Several MPs have called for Parliament to be recalled in recent days over the unfolding crisis in Iraq over ISIS. Others have called for Parliament to return to debate the violence in Gaza. Last week Tom Watson called for Parliament to return to debate Iraq in a piece for LabourList. His comments have been echoed by senior Tory backbencher Nick de Bois.
No. 10 sources indicate that a recall is not on the cards – and the Labour Party won't be calling for one at the moment. A Labour source told me this afternoon that they are not calling for recall of parliament over Iraq at present – but it's "fast moving situation" that's being kept "under review".
How sustainable Cameron's position (or Labour's) is in the long term remains to be seen. More MPs are calling for a recall every day, with former Foreign Secretary Jack Straw indicating today that he thought a recall decision was close. Although many MPs may be loathe to return to Westminster over the summer (these recalls are becoming a yearly phenomenon), we're currently in a deeply serious foreign policy situation.
At some point Parliament should be involved in that debate, and waiting until September is a wait too long.
More from LabourList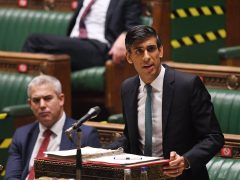 News
Rachel Reeves has declared that the resignation of Lord Agnew, over what the anti-fraud minister described as the…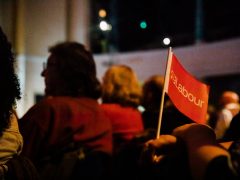 News
Martin Forde QC has sent a letter to members of Labour's ruling body today telling them that his…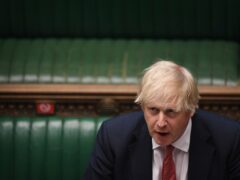 News
Boris Johnson has been warned that his government's planned increase in National Insurance contributions, which is set to…