There's been a fair bit written about the Sikh community in the nationals in the last few days in relation to Cameron's political appointments to the Lords and some criticism for Labour for not having any representation from the 700,000 strong Sikh community in its Westminster ranks.
Personally I don't think there's anything to gain in attacking Cameron for making more diverse appointments, even if the guy may not be as entrenched in the Sikh community as was claimed and even if he's a major donor – let's face it no party has been immune to that.
And from Labour's standpoint, it's nobody's fault that Piara Khabra, Marsha Singh, Lord Tarsem King died and I lost in 2010. Far more important than who represents who from which culture and race is what the Parties do to stay in touch with these communities on policy.
My wife Rupi, our two little boys and I have not had a summer holiday. If you can pass the Sikh test you'll know why.
The reason? August, in the Sikh community, is wedding season. Over the August Bank Holiday Weekend we had to divide ourselves as a family between Southampton, West London and Birmingham to attend three weddings of close family and friends.
Every weekend in August has been like this, and yes, we're exhausted and need a holiday. If you can pass the Sikh test you'll understand why we had so many weddings to attend. It's not because we have a fetish for buying toasters. The reason goes back to the 1950s and 1960s. When my parents arrived in West London (the men folk first, sending for their fiancés or wives later) they lived in shared rented accommodation. Several in every bedroom in houses in communities like Southall with 10 or 15 in a house. Hence the bonds in every Sikh community are so tight – they all lived cheek by jowl and their shared common experience was so strong. Close bonds mean close family ties, means lots of weddings to attend.
Much to the annoyance of our five year old I cannot escape the summer of festivities without being dragged in to conversations about politics. I get the flak for most things the Labour Party does – good or bad from the Sikh community as their last surviving (albeit it ex) Westminster Parliamentarian.
The Sikhs are a key audience for Labour. In 2010 41% of them voted Labour, compared to 29% of the wider public. However, polling shows two thirds of them think the Tories are changing, and for the reasons I've described above, moods and views channel through our community extremely quickly. These are your ultimate strivers. In my case and Rupi's and countless Sikhs you meet, you will get the tale of their fathers arriving here with 2 quid in their pockets, never going away on holidays and yet working to buy their first homes within a few years of their arrival.
Non-dependence on the state, a sense of community and an environment to succeed in business are key themes that come up again and again. Not least when you're collared at a Sikh wedding.
My impromptu wedding surgeries reinforced this. My message to those making policy in Labour would be this:
Firstly, property is key in the community. It anchors our families, makes people feel they belong and creates an income to hand on to their children. In Southampton a delegation of Sikh landlords descended upon me.  Although in fairness to them it was at the temple in which my wife and I were married in 2003 so it kind of serves me right, they do own me. The pervading view was, and I've had this from many Sikh businessmen around the country, Labour is perceived as the Party of the tenant and not the landlord.
A common refrain was "I have worked hard all my life, never depended on the state, never took a holiday and have used my savings to buy property. Why doesn't Labour like people like me?"
So firstly, let's balance the rights and responsibilities of landlords with the requirement of tenants to pay their rent and to be responsible tenants in the private sector.
Secondly, Sikhs are very entrepreneurial by nature. Labour is not anti-business, but the Tory message that it is, is being heard within the community. That needs to be tackled.
Finally, Sikhs are mainstream voters, but their experience of striving when they came here in the 1960s era has put a huge onus on educational attainment for their children. Labour's record is good in this area, but I'm aware of many a Tory MP trying to take credit for improved exam results and better schools resources – which were actually agreed under a Labour government, particularly in key marginals.  The ownership of our investment and reforms in this area is very important so let's defend the record, rather than letting Cameron and his Sikh MPs and Peers steal our achievements.
If Labour passes these policy tests it has every chance of keeping the loyal support of a well networked community at 2015 and beyond. So don't let the lack of a summer holiday for Rupi and my kids be in vain please. The wedding season never lies.
I'm sure Piara, Marsha and Tarsem would agree with me.
Parmjit Dhanda is a former Labour Minister for Race and Faith Communities 
More from LabourList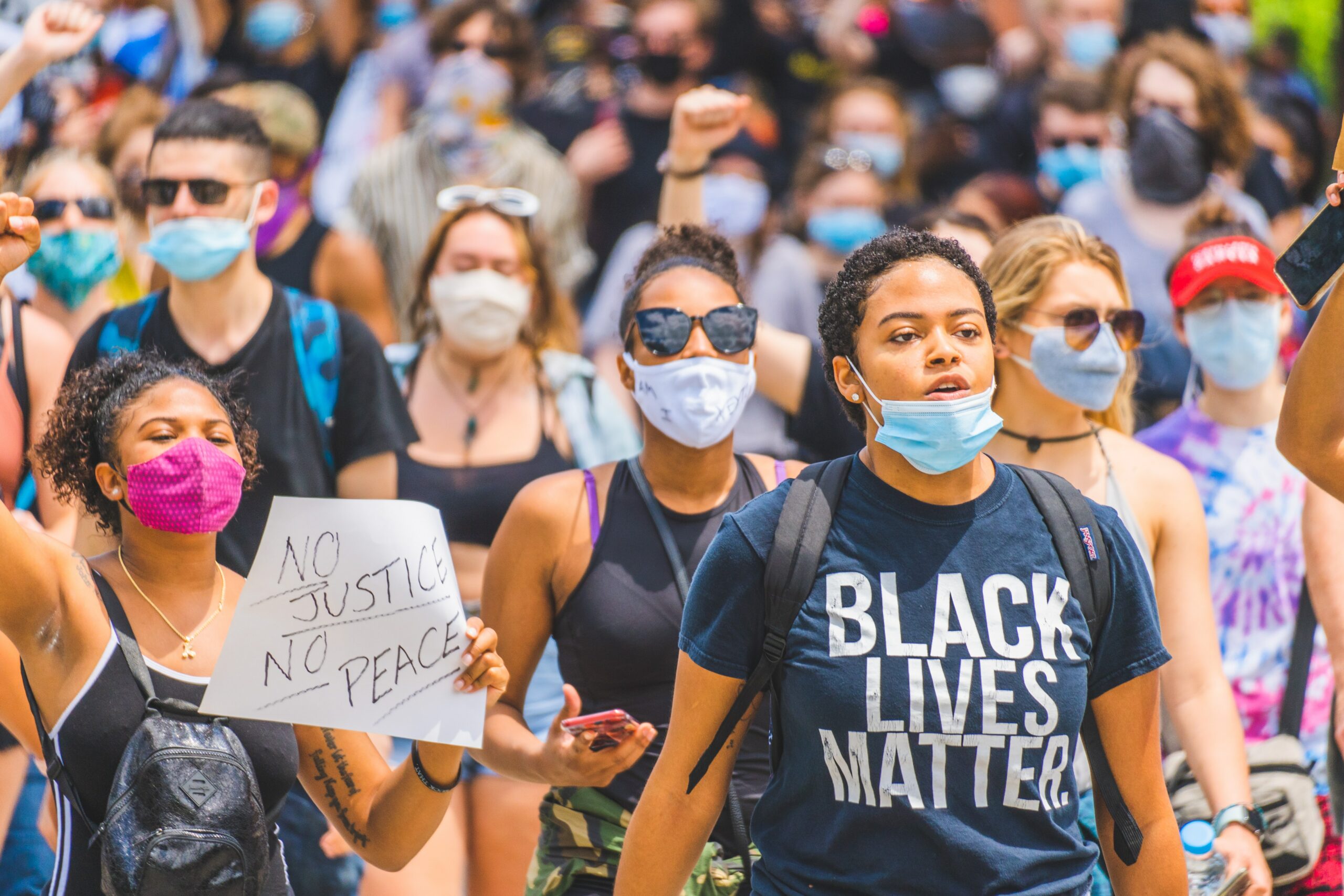 News
Keir Starmer and Angela Rayner have said they are "shocked and angered" about the police killing of George…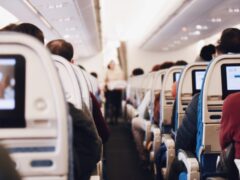 Comment
Entering office in the summer of 1945, Clement Attlee's Labour government took charge of a war-ravaged economy. Despite…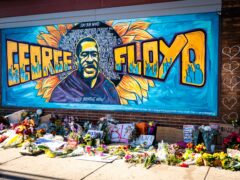 Comment
Unite stands in solidarity with all those protesting in response to the senseless murder of George Floyd, and…