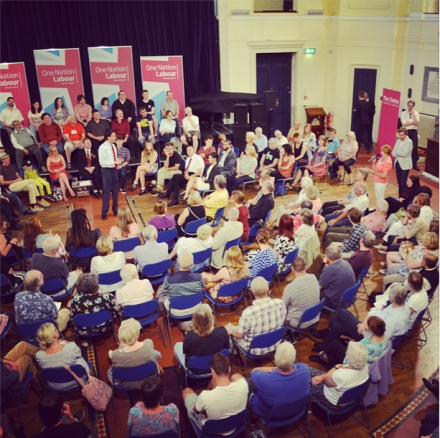 Ed Miliband has been urged to go further with his plans to cap train fares and freeze prices if he becomes prime minister next year.
With Labour looking to bring more attention to the energy price freeze this week, the General Secretary of the rail union TSSA Manuel Cortes has said that matching it the freeze in the rail industry would be a "vote-winner". According to the Independent on Sunday, Cortes said:
"If he gets elected we don't want him to raise prices at all. It's time that rail passengers got a break. Ed Miliband has pledged a cap, but we want him to go one step further and freeze fares. We think this is a vote-winner."
Labour MP Louise Ellman, who chairs the Transport Select Committee, also suggested that a freeze on the price of train tickets would be necessary:
"Raising rail fares puts an increased burden on people's budgets, and in some case is a tax on people getting to work. A freeze now would be helpful."
Miliband has recently said that Labour are working on plans for the railways that will be "the biggest reforms since privatisation" – and the already announced fare cap has proved so popular that this week Tory MPs have been begging George Osborne to match it.
More from LabourList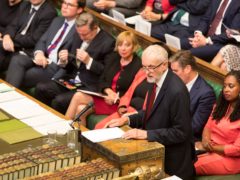 Daily email
The Queen's Speech was "nothing more than fool's gold", Jeremy Corbyn concluded in his response. With pomp and ceremony,…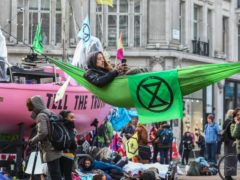 News
Diane Abbott has described the Metropolitan Police ban on all Extinction Rebellion protests in London as "wrong", amid…
Comment
On taking office as Scotland's First Minister in 1999, Donald Dewar noted that the new Scottish Parliament had…