Ed Miliband pledged that Labour would introduce the "biggest reforms of the railways since privatisation", during a visit to Hastings today.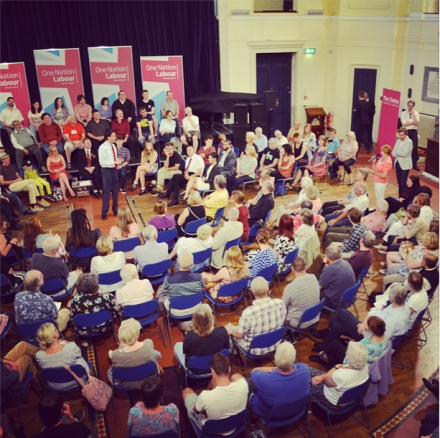 During a Q&A, Mliband told the audience that if the Tories were re-elected then commuters in the town could see their rail fares rise by £265 to almost £5,000 a year. He promised that a Labour Government would take tough action to ensure that this would not happen:
"A Labour government would cap annual fares on every route and drive through the biggest reforms of the railways since privatisation."
How to approach the railways was a big issue during the recent National Policy Forum (NPF), and Labour are now committed to reviewing the current franchise system with a view to getting a better deal for passengers and taxpayers. The reforms that have already been confirmed include legislating to allow a public sector operator to be able to bid for franchises alongside private operators, encouraging new mutuals and co-operatives into the industry to improve passenger and employee involvement and devolving regional services so that railways can be run alongside other transport on a single network.
More from LabourList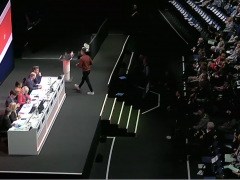 News
Labour conference has passed motions expressing support for an increase in funding for defence manufacturing to ensure that…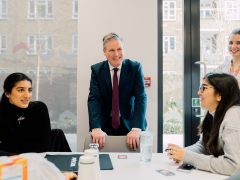 Comment
What a difference year makes. After delivering an optimistic vision for green, technology led growth in Brighton last…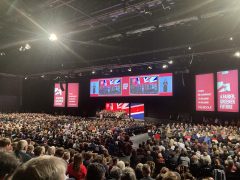 Comment
The mood in the conference hall this afternoon was markedly different to 2021, when Keir Starmer was heckled…