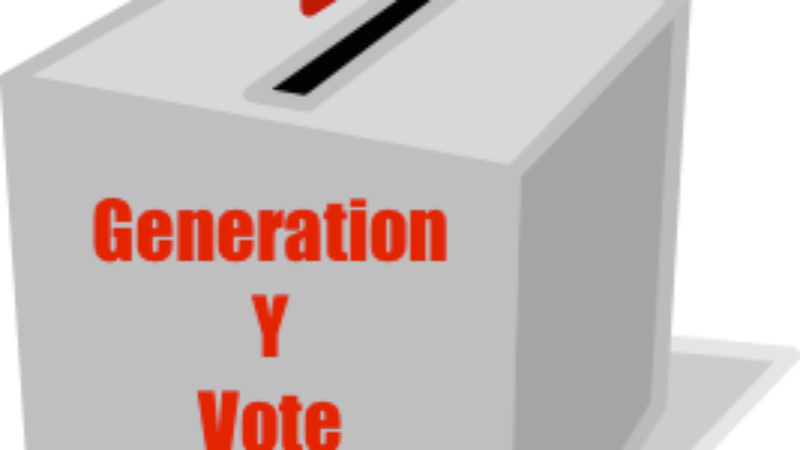 To win next year, Labour must attract and motivate young voters. That's why Ed Miliband has asked Ivan lewis and Lisa Nandy to ensure our election campaign considers this group over the next 8 months.
As Mark Ferguson wrote
this week
, young voters overwhelmingly support Labour, but are unlikely to vote. Actually, the challenge for our party is even greater. Young people are often not on the electoral register. At the time of the last census, nearly a half of 18-25 were not registered to vote.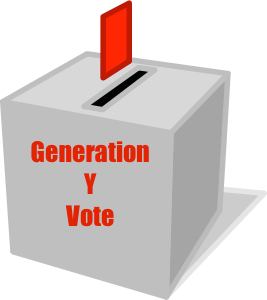 The problem is likely to get worse. The Government are rushing the transition towards individual electoral registration, which will discard the traditional household survey and require voters to register individually. As seen from the experience in Northern Ireland, this is likely to lead to a dramatic decrease in the levels of registration amongst young people.
If Labour is to win the youth vote, it must first ensure young people are registered to vote. As a movement, this must be a priority. Through our work with local institutions – youth groups, schools, colleges, universities – we can promote registration. Bite the Ballot, the fantastic campaigning organisation, have organised a voter registration day in February next year which should also be a key milestone as we approach the General Election.
Registration is now available online at  
https://www.gov.uk/register-to-vote
. It only takes a few minutes and  needs their national insurance number and address. This new platform will hopefully make it easier for younger, tech savvy voters to register.
The main method of registration is through local government. Labour councillors are undertaking really innovative work, in the midst of deep cuts, to ensure the transition to the new registration system is undertaken without widespread disenfranchisement. Cross-referencing the electoral register with databases already held by the council is a really effective means by which to focus on those unregistered. Councils are also raising awareness through local media.
Higher education students are particularly susceptible to falling off the register ahead of 2015, as they move from home, to halls, to private rented accommodation. My colleague, Paul Blomfield, has led the way in Sheffield, ensuring the University embeds voter registration into the student enrolment process. Now Universities in Liverpool and Bristol are following suit. Candidates and councils should be engaging with the University staff as soon as possible, to see whether this measure is possible across the board.
Labour has already made a strong commitment to widen the youth political voice by introducing votes at 16. This is a bold and radical change that has the potential of buidling a new generation of politically active and aware citizens. Across the country students tell me that votes at 16 must go hand in hand with a renewed emphasis on citizenship education. When I visit schools, the young people I meet all have strong opinions about the issues that affect their community, family and aspirations.
To mobilise these young people, Labour first must ensure they are registered to vote.
More from LabourList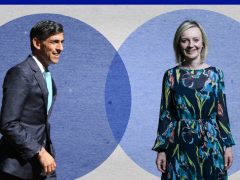 Comment
Rishi Sunak and Liz Truss have now gone head to head in six hustings with Tory members in…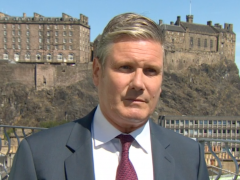 News
Keir Starmer has said that he will set out a "comprehensive set of proposals" to combat the cost-of-living…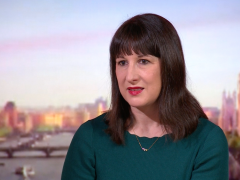 News
Rachel Reeves has urged the Tory leadership candidates to "stop playing to the gallery" and come up with…