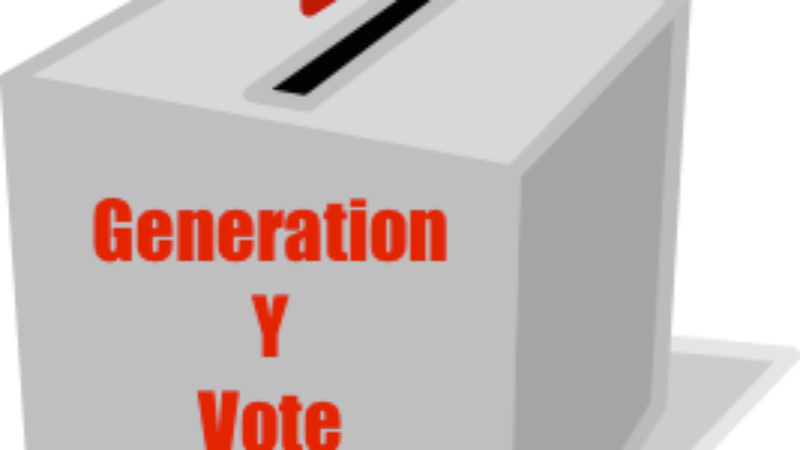 In the 9 months leading up to election day, considerable time will be spent at Labour HQ and elsewhere working out which groups of voters are most likely to vote Labour. As we've reported before, young people are overwhelmingly likely to back Labour – the problem is that they don't vote. 41% of 17-21 year olds polled said they'd vote Labour, but 59% said they wouldn't bother to vote.
Unfortunately, the response from activists and politicians alike to such polling is often fatalistic. Young people "just don't care", one MP told me recently – and that's the kind of attitude that leads to a politics where young people are ignored and excluded from the debate. Their lack of engagement with politics and an unwillingness to vote is read as apathy, rather than discontent. It's blamed on the young people themselves, rather than on a political system which fails to engage them (and when it does -as the Lib Dems did on tuition fees – it often seems to let them down).
Fortunately, the Labour Party have realised the importance of a strong youth vote at the next election, and as part of the party's coalition of voters not just next year, but in subsequent elections too. A review – dubbed "Generation Y Vote" – has been put in place at the behest of Ed Miliband and Douglas Alexander to examine the 18-35 age group, identify what is stopping them from voting, and what the key issues are for this group that would drive them to the polls. The name is intended to reflect both the focus on Generation Y (people born between 1980 and 2000), and also a nod to the apathy that the party is trying to tackle (a play on "why vote").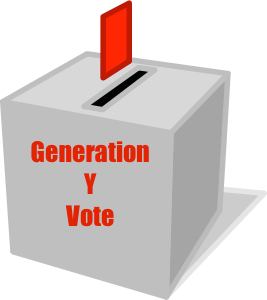 The review is being led by Shadow Northern Ireland Secretary Ivan Lewis, and he'll be supported by Shadow Civil Society Minister Lisa Nandy. Ivan will be writing for LabourList today on the review and why it's important. But because this issue is so important – and the disengagement of young voters is such a crucial issue not just for the Labour Party, but also for the way we do politics in this country – we wanted to look at this in detail on LabourList this week. So we'll be hearing from some of the most interesting voices on youth engagement on LabourList – from inside and outside the party, from the UK and abroad – in the hope that we can play our part.
More from LabourList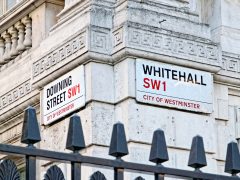 Comment
New governments need to make a splash, to make changes, to make their mark. The first 100 days…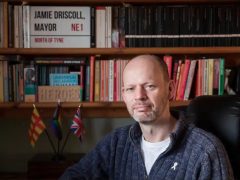 News
The Labour mayor for the North of Tyne region Jamie Driscoll has been blocked by the party from…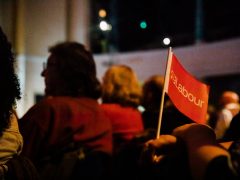 News
Labour Party membership has fallen by almost 170,000 since 2018 and by approximately 19,000 since last summer, despite…