Boris Johnson has announced – to much noise but little surprise – that he's going to stand as an MP in 2015. Yet in 2012, he made this pledge to the Evening Standard:
"If I am fortunate enough to win I will need four years to deliver what I have promised. And having put trust at the heart of this election, I would serve out that term in full. I made a solemn vow to Londoners to lead them out of recession, bring down crime and deliver the growth, investment and jobs that this city so desperately needs. Keeping that promise cannot be combined with any other political capacity."
Now Boris Johnson is planning on going back on his word, and combining being MP with running London as a part-time job. Presumably he'd like to be an MP, Tory leader, London Mayor and a Telegraph columnist all at once?
There are already Tories saying that nobody cares if Boris broke his pledge and that people never really believed his promise anyway. But lets not forget what happens to politicians who break pledges to the electorate:
Update: Shadow London Minister Sadiq Khan is straight out of the traps attacking Johnson for his broken pledge:
"London is a city facing huge challenges – unprecedented population growth, a desperate housing crisis and rocketing inequality. Under Boris Johnson no progress has been made in meeting any of these challenges. As a lifelong Londoner I want to see a Mayor who is dedicated to making our city the best place in the world to live. A Mayor who puts London first. 
Boris Johnson has made it absolutely clear today that his priority is succeeding David Cameron as Tory Leader rather than serving the interests of Londoners. London deserves better than this." 
More from LabourList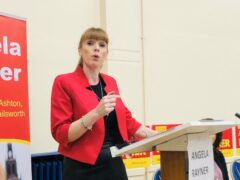 Daily email
Boris Johnson has said that the UK is "now seeing a second wave coming in". The Prime Minister…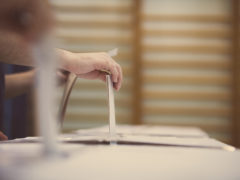 News
Labour MPs and pressure groups have joined forces to launch a new campaign that will build support for…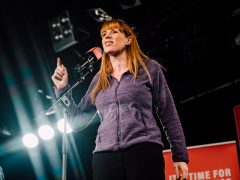 News
Deputy leader Angela Rayner has declared that the Labour Party is "offering the country the leadership it needs"…