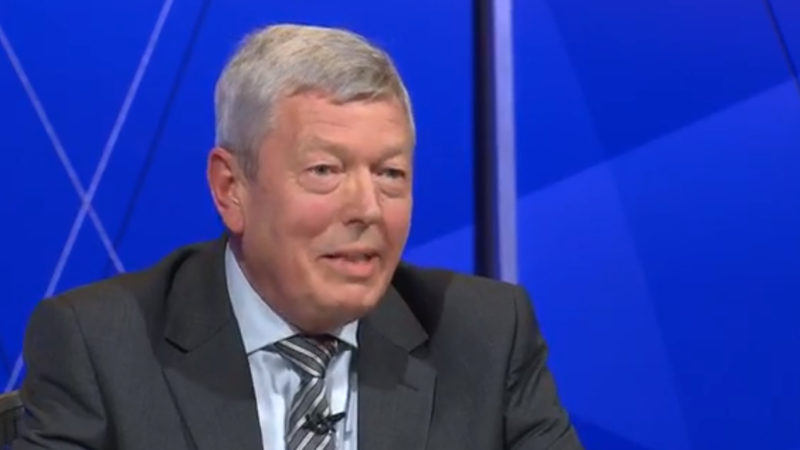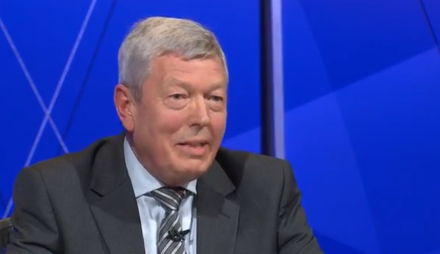 Former Home Secretary Alan Johnson has ruled out making a return to the Labour frontbench before the election next year, despite calls from Labour figures such as John Prescott, David Blunkett and Len McCluskey for him to be brought back into the fold.
In an interview with The Times (£) today, Johnson is asked whether he is prepared to answer the call if it comes. However, he says that not only is it of interest to him, but that he doesn't think they'd need to ask him:
"I think they are doing very well without me. [I have] no appetite for being on the front bench. You don't want anyone there who doesn't want to be there. I have nothing but admiration for Ed [Miliband] and the way he has dealt with things and his personal kindness to me. It's nothing to do with Ed at all. It's to do with me having got whatever ambition was there — there wasn't a lot in the first place — out of my system. And I really enjoy writing and I couldn't combine being an MP with having a frontbench role and being a writer."
When asked whether he would consider a ministerial role once Labour are back in power, he changed his tune a little:
"I would look at that. Disgracefully!"
While that admission may raise a few eyebrows among his colleagues, it is unusual – and even refreshing – for a politician to be so candid. And even if some may grumble that he didn't put in the graft in the Shadow Cabinet before May, few in the Party would argue that Alan Johnson does not warrant a role in a Labour Government.
More from LabourList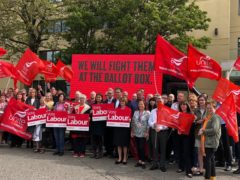 News
Unite the Union has launched an advertising campaign against the far right ahead of the European elections taking…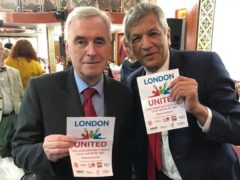 Comment
London United was formally launched at the 2019 London Labour conference. A motion in support, unanimously passed, was…
Daily email
This week, the UK will participate in the 2019 European elections – something that neither the Conservatives nor…