Gordon Brown's speech this lunchtime has already been heaped with praise as ranking among his best – and it only finished an hour ago.
If you have thirteen minutes to spare today, watch this:
"When young men were injured in these wars, they didn't look to each other and ask whether you were Scots or English; they came to each others' aid because they were part of a common cause. And we not only won these wars together; we won the peace together. We built the health service together. We built the welfare state together. We will build the future together.
And what we have built together by sacrificing and sharing, let no narrow nationalism split asunder ever."
More from LabourList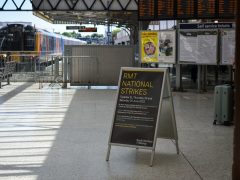 News
Labour metro mayors have argued that the cost-of-living crisis is "forcing" people into industrial disputes and that striking…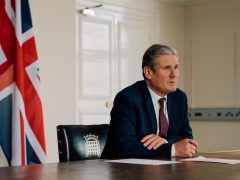 Comment
Below is the full text of the speech delivered by Labour leader Keir Starmer to the Centre for…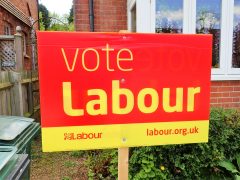 News
The process to select the next Labour parliamentary candidate for Exeter is underway. The constituency has been represented…