First Douglas Carswell quit the Tories to join UKIP. Now Mark Reckless has acted like his name and joined the Purple Peril – and has just been announced as the latest defector at UKIP conference.
Labour's attack line is of course that UKIP are "More Tory than the Tories". Reckless gave a speech that will have only backed that up.
Have a great time in Birmingham Dave….
Update: Michael Dugher is straight out of the traps to react to the Reckless defection:
"This is a hammer blow to David Cameron's already weakened authority.
"On the eve of his conference we again see that Conservatives' confidence in Cameron is plummeting. David Cameron has always pandered to his right, and even they are now deserting him.
"This also underlines that UKIP are a party of Tory people, Tory policies and Tory money.
"It is clearer than ever that only Labour has a plan to make everyday working people across the country better off."
More from LabourList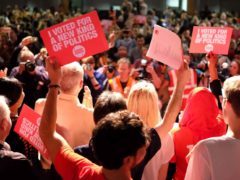 News
Momentum, the grassroots organisation that was born out of Jeremy Corbyn's 2015 leadership campaign, has launched an all-member…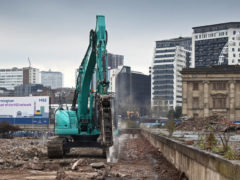 Comment
Doom-mongers and NIMBYs are out in force. Our poor excuse for a Prime Minister, Boris 'piffle' Johnson, has…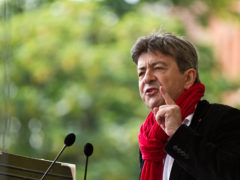 Comment
A recent LabourList article suggested that we in the Labour Party have much to learn from Jean-Luc Mélenchon,…