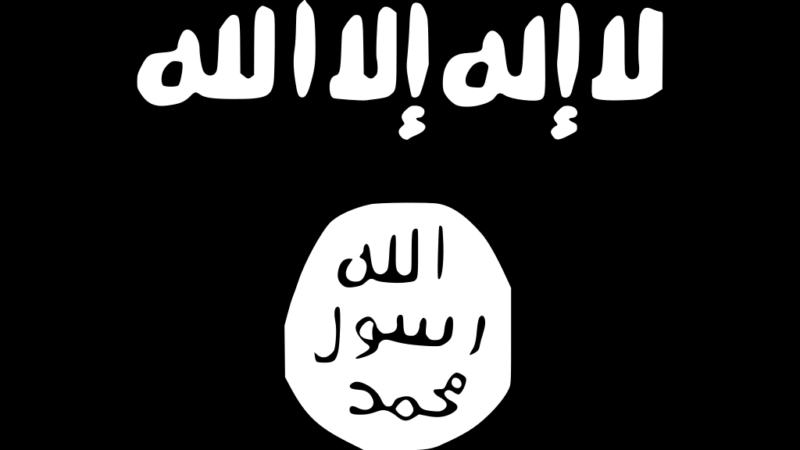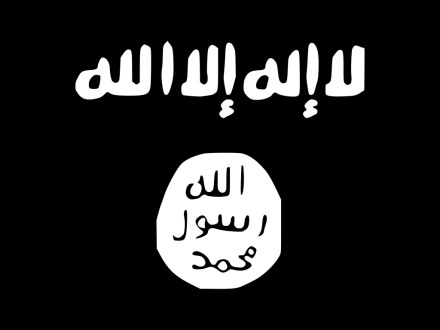 After a a hastily arranged Shadow Cabinet meeting this afternoon in Manchester, Ed Miliband has announced this evening that Labour will back airstrikes against ISIL. However, the airstrikes will only (for the time being) take place in Iraq, where the government have asked for the support of the international community.
The position Miliband set out yesterday (that Labour would want to see a UN Security Council Resolution before supporting action), only counts for the quagmire that is Syria, mired in a complex civil war.
Parliament has been recalled for a vote on action this Friday. Here's Miliband's statement in full:
"We cannot turn away from the threat of ISIL which is a murderous organisation, has taken British hostages, threatens the stability of the region and is therefore a threat to the UK's national interest.
"That is why we will be supporting the Government's proposal for UK air strikes in Iraq against ISIL.
"I want to reassure people there is no question of committing UK ground troops.
"There is an alliance which includes countries in the region.
"We will learn the lessons of the past – but we will not turn away from threats to our national interest."
More from LabourList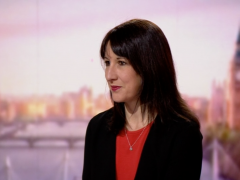 Video
Andrew Marr Show Rachel Reeves, the Shadow Chancellor of the Duchy of Lancaster who leads on Tory cronyism…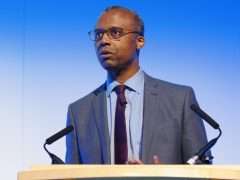 Comment
No matter your race, ethnicity or background, we all deserve fair treatment for the effort we put in.…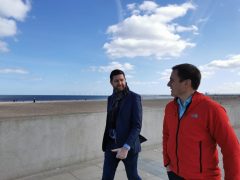 Comment
The elections coming up on May 6th are the biggest our country has seen outside a general election…