Ed Miliband will head up to Scotland tomorrow to campaign against Scottish independence with a simple message to voters: Labour will win the election next year.
According to this morning's Times Red Box email, Labour strategists now believe that this has "become the key to halting the advance of Alex Salmond". Worries have set in amongst pro-Unionists as polls show a tighter finish than predicted and there is a growing belief that Labour voters could be the key to winning the vote. A YouGov poll yesterday showed that support for independence among Labour supporters had grown from 18% to 30% in the space of a month.
The cause for this shift appears to be because Labour supporters believe another Tory victory on the cards in 2015, and that a vote for independence is the easiest way to avoid it. One Labour MP reportedly told The Times:
"Scottish Labour has not stepped up to the plate. The people must believe that we are going to win at Westminster; otherwise they may opt for an independent Labour Scotland. That is the danger."
While a No vote still leads in every poll, the gap is down to six points (53% to 47%) and the betting odds for an independence victory have halved in the space of a week. However, as Peter Kellner of YouGov sets out, a Better Together victory is still the likeliest outcome – it is just that a Yes triumph is now a possibility, whereas previously that did not appear to be the case. Although he also points out that a No vote is now unlikely to be by a big enough margin to deliver a knockout blow to the independence movement.
More from LabourList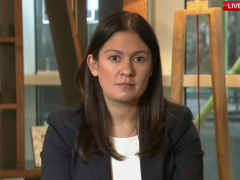 Video
Trevor Phillips on Sunday MPs paid tribute to Conservative MP David Amess, who was killed on Friday. Shadow…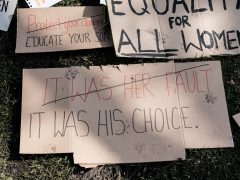 News
Exclusive new polling by Savanta ComRes for LabourList has revealed that UK adults are supportive of the move…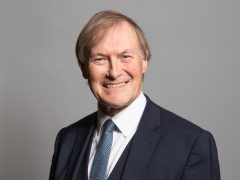 News
Sir David Amess, the 69-year-old Conservative MP for Southend West, has died after being stabbed several times at…