Ahead of the Ukip party conference, which will take place tomorrow and Saturday in Doncaster, the Labour leadership have highlighted that the anti-EU, anti-immigration party is more Tory than the Tories.

Looking at the party's policies, Labour have pointed out that Ukip's tax plans – which include reducing the 45p tax rate to 40p, meaning a tax cut worth than more than £100,000 for 16,000 millionaires – "show they are standing up for millionaires and the richest, not ordinary hardworking people." Also noting that in the past both Ukip and the Conservatives have floated ideas of a flat tax.
Similarly, on the NHS, Ukip's policies are much in the same vein as the Conservatives – they've said they'd have more cuts, further privatisation measures, and introduce charges to see GPs.
In response to such policies, Michael Dugher MP has criticised the disingenuous nature of Farage and his party:
"UKIP claim to be on the side of working people, but the truth is they're more Tory than the Tories. UKIP is a party of Tory people and Tory money. Now they want to go even further than the Tories by giving another tax cut to millionaires. 
"This multi-billion giveaway to the very richest at a time when families are struggling exposes Nigel Farage's fraudulent claims to be a friend of hard-working families. Ex-Tory, ex-banker Nigel Farage is showing his true colours.
"Tory and UKIP policy platforms are merging: tax breaks for those at the top, working people left behind. Only Labour has a plan to raise living standards for all."
Labour's decision to point out these policies might suggest the leadership is beginning to take action to address the Ukip threat.
More from LabourList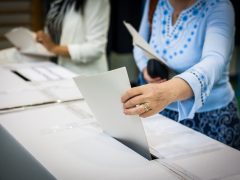 Comment
Labour Party conference looks set to debate and adopt a commitment to introducing proportional representation (PR). This is…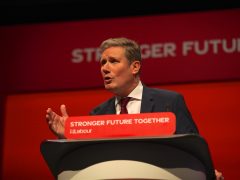 Comment
As Labour leaders always do, Keir Starmer faces two audiences at Labour's conference in Liverpool: the one that's…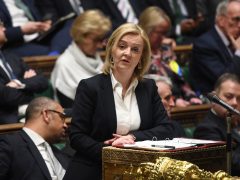 Daily email
The 'mini-Budget' was an unfiltered and shocking act of class war. Kwasi Kwarteng went out yesterday to bat…