Polling for yesterday's Evening Standard provided a mixed bag for Labour. Focussing on which parties were the most trusted on a range of issues, Ipsos MORI found that the most important issue for voters at the next election is the economy – and the Tories have extended their lead to 25 points. Fewer people now think Labour are the best party to manage the economy than at any time since the recession began in 2008, with only 20% compared to the Conservatives' 45%.
Worse still, 31% think that the economy is the one of the issues that will help them decide how to vote at the next election.
On the next most important topic, asylum and immigration, which scored 30%, Labour are in third place. UKIP are the most trusted on the issue with 20%, the Tories second with 19%, and Labour just one point behind with 18%.
The next most important issue, healthcare and the NHS, polled a very similar 29% – and on that Labour (39%) have an 18-point lead over the Tories (21%).
The only other subject Labour could command an impressive lead on was housing, where we lead the Tories 34%-18%. However, only 5% think housing is an issue that will help them decide how to vote next year. We hold minor leads on education (30%-27%), unemployment (30%-29%) and benefits (32%-31%), while the Tories are ahead on crime (32%-19%), defence (30%-16%) and taxation (31%-27%).
Which of these topics do you think Miliband should focus on in his speech to Labour Conference next week? Let us know in our weekly survey.
More from LabourList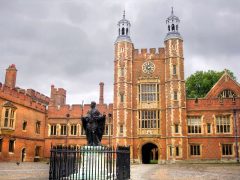 Daily email
No turn? Good morning. The i reported last night that Labour would ditch plans to remove charitable status from…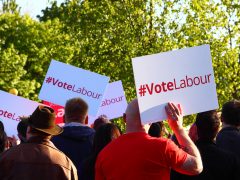 News
This year's Labour Party conference in Liverpool is one of the most hotly anticipated yet under Keir Starmer's…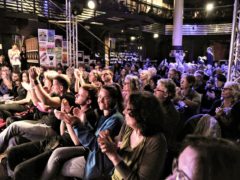 Comment
The rollback of Labour Party democracy continued this week with activists and unions now blocked from using conference…