This morning's Observer reports that Conservative health minister Lord Howe accused doctors of "moaning" too much at a Tory conference fringe event.
David Cameron announced in his speech that under a Tory Government people will be able to get an appointment with their GP seven days a week – although he ignored the fact that up to 600 GP surgeries could close in the next year. The closures come because there is a lack of recruitment in new doctors when older ones retire.
Howe accepted that the NHS "need more GPs", but seemed to lay the blame for the lack of new doctors at the feet of current General Practitioners, who have raised concerns about a "£400 million black hole" due to cuts. Howe said:
"a lot of this depends on perceptions of general practice, the more people start sort of moaning about how difficult it is to be a GP, the more you'll put off aspiring young doctors."
Lord Howe did not seem to consider the possibility that a Government that cuts funding for GP services and then accuses doctors of "moaning" for being unhappy about it might be a more likely reason young people are discouraged from taking up the profession.
LabourList has the audio of Howe's full remarks:
More from LabourList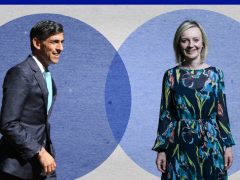 Comment
Rishi Sunak and Liz Truss have now gone head to head in six hustings with Tory members in…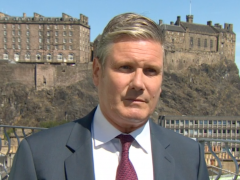 News
Keir Starmer has said that he will set out a "comprehensive set of proposals" to combat the cost-of-living…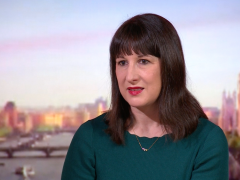 News
Rachel Reeves has urged the Tory leadership candidates to "stop playing to the gallery" and come up with…