Following the news this week that Labour have set up a unit designed specifically to deal with the potential of losing votes to the Green Party, it has been revealed that a similar operation is in place to tackle UKIP. Yvette Cooper, John Healey, Jon Trickett and Caroline Flint – all MPs for northern constituencies – are the people that have been put in charge of damage limitation to Labour support from UKIP.
This move comes after UKIP came within 700 votes of winning a safe Labour seat, Heywood & Middleton, in last week's by-election, and amid a growing concern that UKIP are eating into Labour's "traditional core vote", especially in working class communities and increasingly in the north of England. These concerns were heightened by UKIP's strong showings in traditional Labour heartlands in May's local and European elections, but recent polling (as well as UKIP pointedly holding their annual conference in the town of Ed Miliband's constituency) has convinced more people in Labour HQ of the problems caused by the anti-EU party.
This unit will reportedly answer to Douglas Alexander, Labour's election campaign chief, and marks a drastic change in the way the Party approach UKIP – as recently as August there were rumours that Labour would execute a strategy aimed at "allowing" UKIP 9% of the vote next May. This followed a belief that it would split the Tory vote and make a Labour victory easier.
The Fabian Society recently produced a pamphlet, Revolt on the Left, that researches the how, wheres and whys of the UKIP threat to Labour. A LabourList survey in August found that 48% of readers feel that the rise of UKIP's popularity will harm the Labour vote in 2015 – however, 44% disagreed.
More from LabourList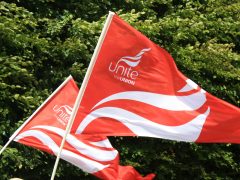 Daily email
David Lammy prompted a fresh row between Labour and the unions yesterday. As the Shadow Foreign Secretary discussed…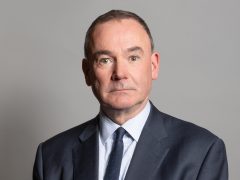 Comment
There is a real danger the Labour leadership is misreading the political moment. Armed with a New Labour…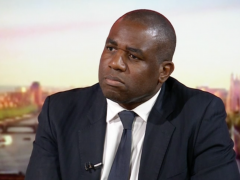 News
Sunday Morning Shadow Foreign Secretary David Lammy rejected the suggestion that Labour would enter into an electoral pact…