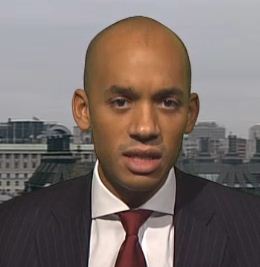 Chuka Umunna, the Shadow Business Secretary, will today announce plans to introduce legislation that requires businesses to release information on the racial make up of their workforce, in an effort to improve the number of people from ethnic minority backgrounds in boardrooms.
Building on reforms that would make similar requirements of companies about their gender diversity, today's announcement comes after it was revealed that over half FTSE 100 companies have no non-white directors whatsoever.
Umunna said: "At the top of our companies there is still a huge diversity deficit, which is why we need to smash the glass ceilings and break the grip of the old boys' network on Britain's boardrooms."
Business Secretary Vince Cable has said that he is planning on launching a review into the subject which will work in a similar fashion to the Lord Davies review into gender diversity in boardrooms, but hopes that better representation can be achieved through a voluntary basis, rather than through quotas. However, Umunna replied to these comments by saying:
"In order to succeed we need to draw upon the breadth of experience and talent we possess. That's why I believe there is a strong case for matching the new reporting requirements which are now in place in respect of gender for ethnicity too, to increase transparency and accountability.
"This is particularly true at a time when we need to do all we can to boost our exports and win business right across the globe, given the strong diaspora links which Britain's ethnic minorities bring to the table."
More from LabourList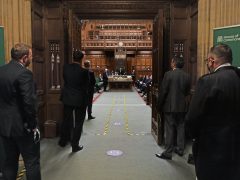 News
Tory MPs abstained on a motion put forward by Labour today against government plans that the opposition party…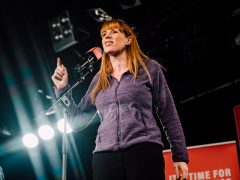 News
Angela Rayner has demanded that the Conservative Party apologise after Labour's lawyers wrote to the director of public…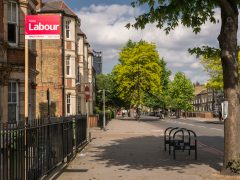 Comment
Labour is meant to be the party of the people. Rather than relying on a favourable hearing in…