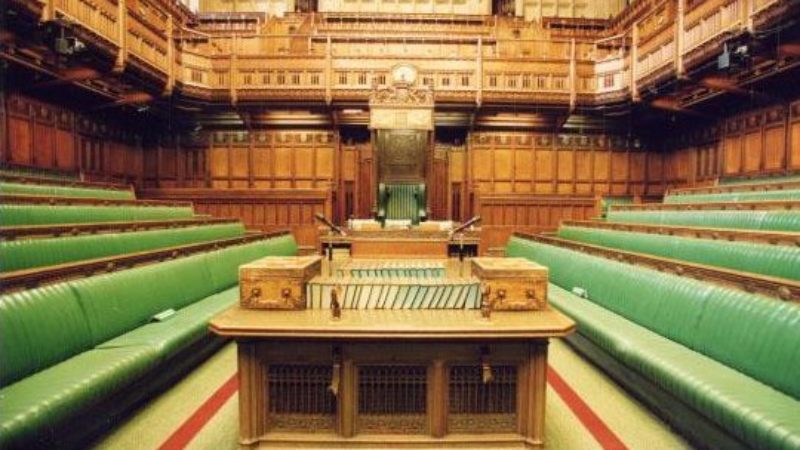 Update: Pat McFadden becomes Shadow Europe Minister, replacing Gareth Thomas. Thomas moves within the Shadow FCO team to become Shadow Minister for North Africa and the Middle East. Ian Lucas moves from Foreign Affairs to Defence – he'll be covering international security strategy. And last but not least, Yvonne Fovargue moves from Defence to Education replacing Rushanara Ali as Shadow Minister for Young People.
That means McFadden is the one new recruit for Miliband's front bench, speaking this evening, he said:
"I'm delighted to be joining the front bench at this crucial time.
"I want to make the hard-headed, patriotic case for both Britain in Europe and for change in Europe so that it works for working people.
"Labour believes that Europe can and must be made to work better for Britain but we understand that the right road for Britain is change in Europe, not exit from Europe."
That's not a massive reshuffle by any means – but it doesn't preclude a bigger reshuffle at a later date…
—–
The Labour Party is conducting a "mini" reshuffle tonight. As we reported last week, there won't be a full reshuffle of Labour's top team anytime soon, but there are positions on the Labour front bench that need to be filled.
Rushanara Ali resigned as a Shadow Education Minister over the vote to back airstrikes in Iraq – replacing her is the main focus of tonight's changes. Additionally, Seema Malhotra joined the Shadow Home Office team a few months ago – she needs to be replaced in the Home Office.
There are also expected to be a few other junior members of Labour's shadow teams moving jobs tonight – we'll let you know who's going where when we know more.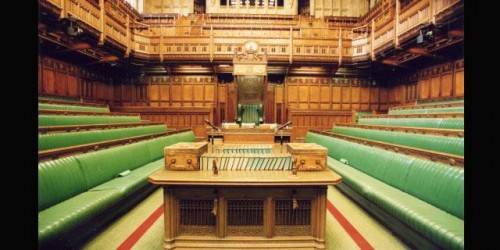 More from LabourList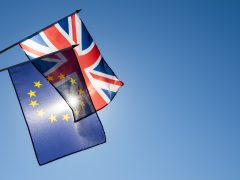 Comment
The six-year anniversary of the Brexit referendum has been marked by a slew of reports and polls on…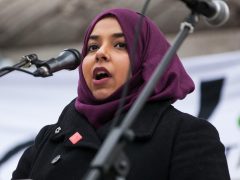 News
Poplar and Limehouse Constituency Labour Party (CLP) has voted for a full selection process amid allegations of a…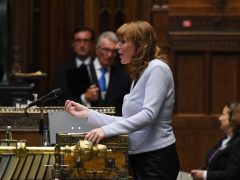 News
Angela Rayner has said Boris Johnson was either "negligent or complicit" over the sexual misconduct allegations made against…