Lord Freud has apologised for his comments suggesting that disabled people are "not worth" the minimum wage. After Miliband raised the comments at PMQs today, the minister in charge of welfare reform, which includes the introduction of the Bedroom Tax, issued a retraction:
"I would like to offer a full and unreserved apology. I was foolish to accept the premise of the question. To be clear, all disabled people should be paid at least the minimum wage, without exception, and I accept that it is offensive to suggest anything else."
Labour have hit back angrily at his apology, claiming that expressing regret for "accepting the premise of the question" is not good enough.
"This attempt at an apology is not the end of the matter. Lord Freud claims he merely accepted 'the premise of the question' but it was he who said some disabled people are 'not worth the full wage' and it was he who suggested paying people just £2 an hour. In fact he said he would go away to look at this issue, suggesting that this Government would consider it. 
"Someone holding these views shouldn't be in government. Disability charities have already condemned Lord Freud's comments in the strongest possible terms, senior Tories have called for Lord Freud to resign, a ministerial colleague has said these words will 'haunt him', yet David Cameron has so far failed to act.
"If David Cameron continues to keep Lord Freud in his government we will have yet more proof of how he stands for just a privileged few at the top."
Is Cameron seriously not going to act on this?
More from LabourList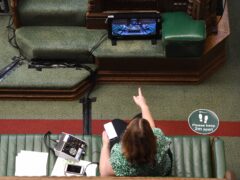 News
The government has been branded as "hopeless" by a Labour frontbencher after the Speaker declared that getting rid…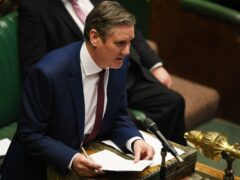 Comment
Labour members and voters vary in their views on how – and to what extent – capitalism should…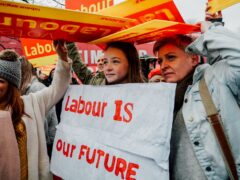 Comment
I never think it is beneficial when people who are clearly identified with different factions within the Labour…