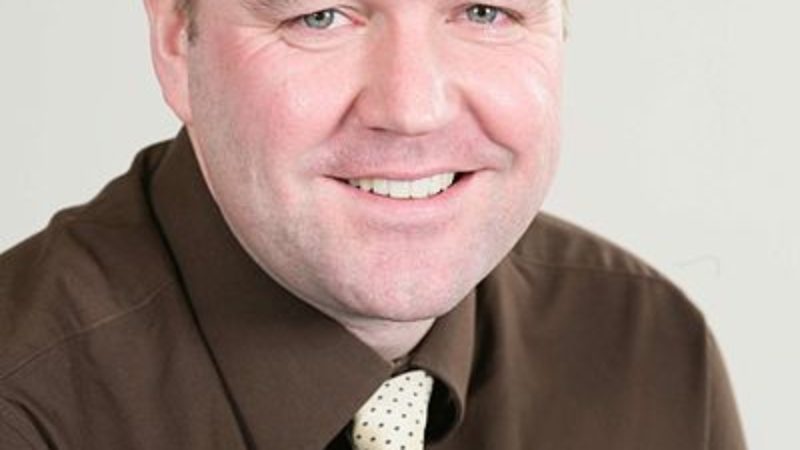 Labour's Shadow Health Secretary in the Scottish Parliament, Neil Findlay, has announced his intention to run for leader of the Scottish Labour Party. Findlay's name has been among the list of potential candidates since Johann Lamont stood down on Friday.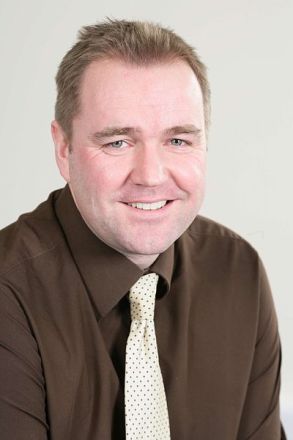 There were rumours this morning that Findlay was reconsidering whether to stand following the surprise declaration of Sarah Boyack yesterday. In a statement this lunchtime, however, Findlay says Gordon Brown was the candidate he would not have wanted to run against:
"I have been overwhelmed by the messages of support from people from within the Labour party and across the wider Labour movement all urging me to stand. It is no secret that I wanted Gordon Brown to run but since Gordon has ruled himself out I now believe we need to have a wide ranging debate about the way forward for the Labour party but more importantly the country.
I want to bring the Labour party together to work for progressive change and create a fairer, more equal and prosperous Scotland. If elected Labour leader I will put the issue of social justice at heart of everything we do – this is the historic mission of the Scottish Labour party but it also has to be about what we deliver for the Scottish people in this post referendum period."
Findlay has been a Member of the Scottish Parliament since 2011, elected on the same regional list as Boyack and other rumoured candidate Kezia Dugdale. He was promoted to the Scottish Labour Shadow Cabinet last year.
Findlay is widely perceived as the left wing candidate in the race. In an article for the Morning Star last week, he wrote:
"I would argue — following the massive turnout at the referendum — that anyone who thinks that we can take on the SNP from any other position than firmly to their left needs to re-enter this world from cloud cuckoo land."
More from LabourList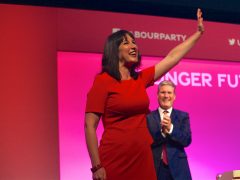 Comment
The Conservative leadership contest has shown the Tories' traditionally reckless and dishonest approach to the public finances. It…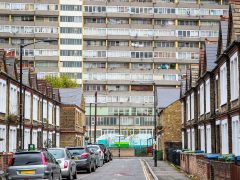 Comment
Whilst there has been much talk about the 'cost-of-living crisis' one of its key components, rent, has yet…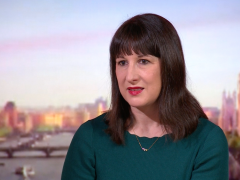 News
Rachel Reeves has warned that "people are worried sick about how they'll pay their bills and do their…