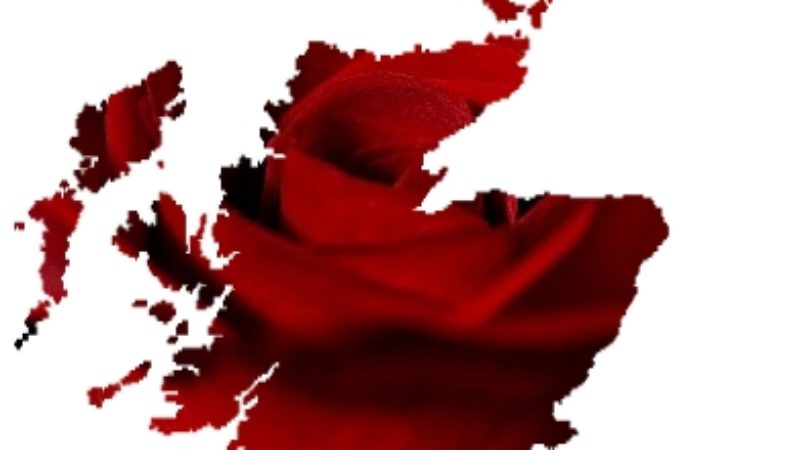 Update: A YouGov Scotland poll for the Times paints a bleak (albeit not as bleak) picture as the Ipsos-Mori poll – SNP 43%, Labour 27%, Tories 15%, Lib Dems 4%.
The YouGov poll if replicated across Scotland would leave Labour with just 10 seats North of the border.
—–
Labour would face an electoral massacre in Scotland if the general election was held tomorrow, according to a new poll. Tracking the voting intention for Westminster seats among the Scottish public, the poll indicates that support for Labour is 19% points lower than it was at the 2010 election – meaning our support has roughly halved.
The poll, carried out by Ipsos-MORI for STV, found support stands at:
SNP 52%, Labour 23%, Tories 10%, Lib Dems 6%, Greens 6%, UKIP 2%, Others 1%
In 2010, Labour were by far the largest party in Scotland, winning 42% of the vote. The SNP polled 20%, the Lib Dems 19% and the Tories 17%. This new poll indicates that support for the three main Westminster parties has collapsed, with the sole beneficiary being the Scottish Nationalists.
Applied to a uniform swing across all Scottish constituencies, this result would leave Labour with just four MPs in Scotland – a drop of 36 MPs. The SNP would go from six MPs to 54. With the uniform swing, even Scottish Labour leadership candidate Jim Murphy's seat would be at risk.
If this poll tuned out to be accurate on polling day, it would be the first time Labour had failed to top the polls in Scotland for a UK general election since 1955, on the worst performance since 1918.
This is the first poll carried out since Johann Lamont resigned as Scottish Labour leader last Friday, and shows the scale of the challenge for whoever succeeds her. While this is only a single poll, it does give weight to one of the theories behind Lamont's resignation: that she had seen how bad the polling has been and felt she was unable to turn them around.
Tonight Ed Miliband will host the Scottish Labour Party's annual dinner. With an acrimonious leadership resignation, the prospect of a factional leadership race and almost total annihilation next May, he may have a tough evening ahead.
More from LabourList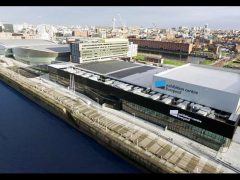 Uncategorized
Help us help you at conference Labour conference is just around the corner, and the LabourList team are…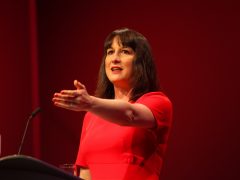 Comment
On August 25th, Colne Valley Constituency Labour Party agreed to send the following motion forward to national conference:…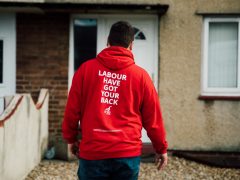 Comment
At a time when technology is transforming every aspect of our lives, politics turns out to be no…