It is clearer than ever that we need a Labour Government so that Labour's New Deal for England – in which power and responsibility would be  devolved from Whitehall – can be implemented.
Ed Miliband's radical plans will transfer £30 billion over five years from the centre down to local areas to boost economic growth – much more than the Government is offering – and give combined authorities 100% of the additional Business Rates revenue generated by growth to invest in building further success in our regions.
With this funding, new powers and Labour's jobs guarantee we can, as core cities, create jobs, get people into work, improve skills and training, build much needed homes, support businesses and deliver infrastructure.
Our cities are crying out for power and our over-centralised Government, which is playing catch-up on decentralisation, must let go of it.
We also need as a matter of urgency a fairer funding formula for local government and longer-term funding settlements. David Cameron and George Osborne have hit the areas of the country with greatest need, including our major cities, with some of the biggest spending reductions. Only Labour is offering devolution and financial reform for local government.
Nick Forbes is the leader of Newcastle City Council
More from LabourList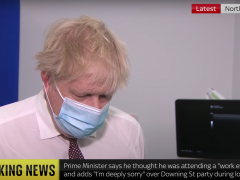 Video
Dominic Raab, Rishi Sunak and Boris Johnson have already given three car crash interviews today. The Justice Secretary…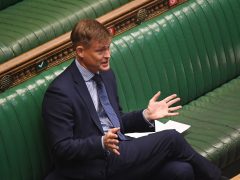 Comment
It is now over 1,650 days, or four and a half years, since the Taylor review was published.…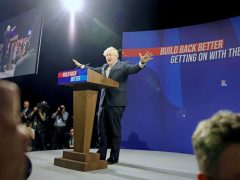 Comment
It's clear now. Boris Johnson misled the House of Commons in December with untruthful assurances that allegations of…